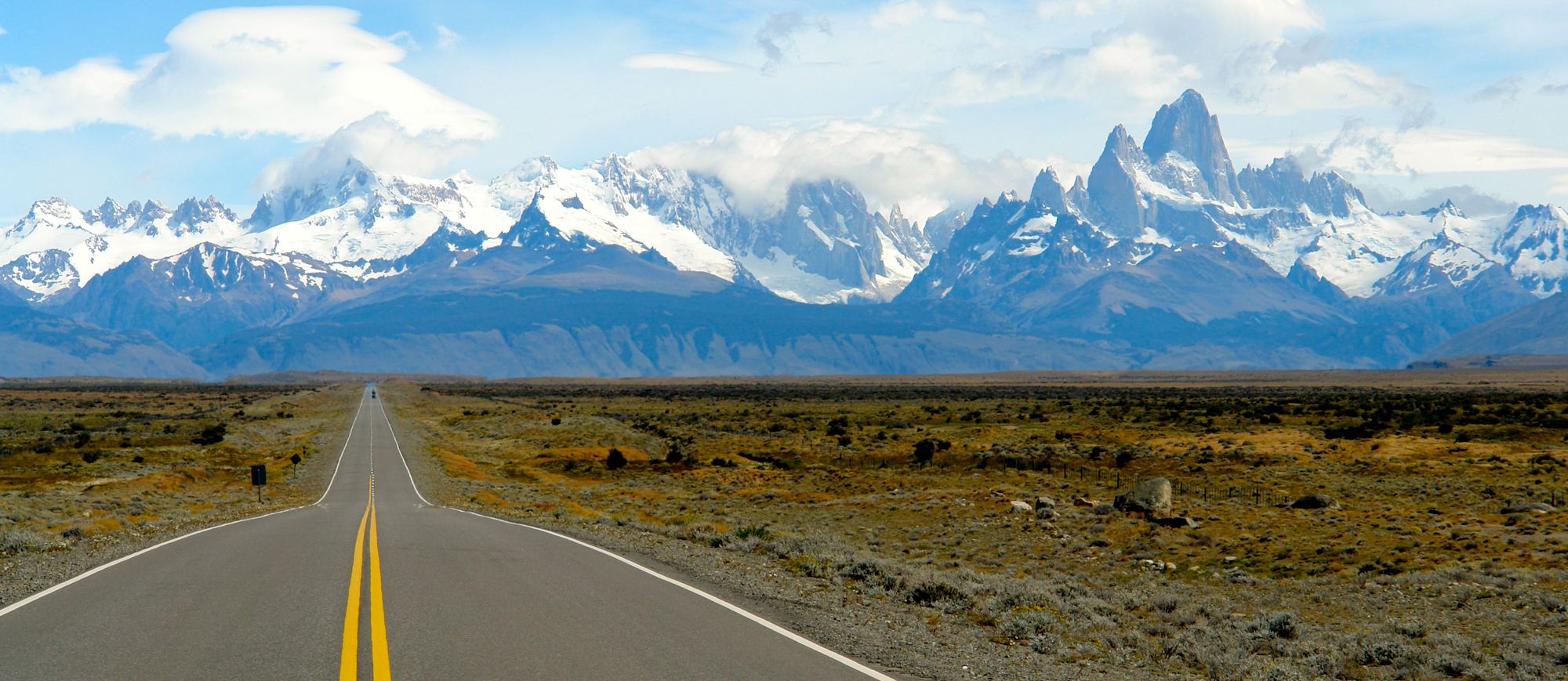 I am so grateful that the Club offers travel opportunities as part of its mission to educate and inform!
Nanette Stringer, Commonwealth Club Traveler
Upcoming Trips
Oct 29 - Nov 11, 2020
Aqaba to Athens
Join us for a journey from the azure Aegean to the beautiful Red Sea, exploring the treasures of Greece, Egypt and Jordan aboard the exclusively chartered, 5-star Le Bougainville. Marvel at the beauty of Santorini's legendary site of the Lost City of Atlantis. Visit the brilliant New Alexandria Library, the Great Pyramids of Giza and the rose-red city of Petra.
from approximately $7,995 per person, double occupancy
Dec 9 - Dec 16, 2020
The total solar eclipse will cross one of Chile's most stunning regions – laden with lakes and volcanos. Explore Santiago and Valparaiso. See Volcan Villarrica, and soak in the healing mineral-rich hot springs of the Termas de Huife. Enjoy three nights at our luxury tented camp directly in the "path of totality" of the total solar eclipse. Patagonia extension available.
from approximately $6,895 per person, double occupancy