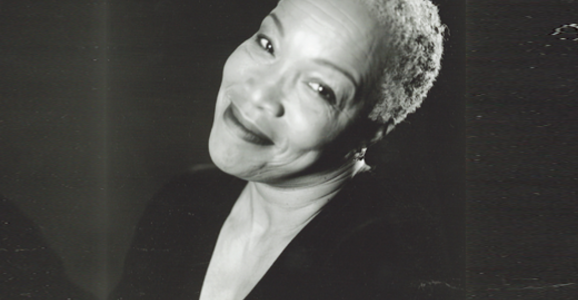 Rhodessa Jones, Co-Artistic Director, Cultural Odyssey; Actress; Teacher; Writer; Director, Medea Project: Theater for Incarcerated Women and HIV Circle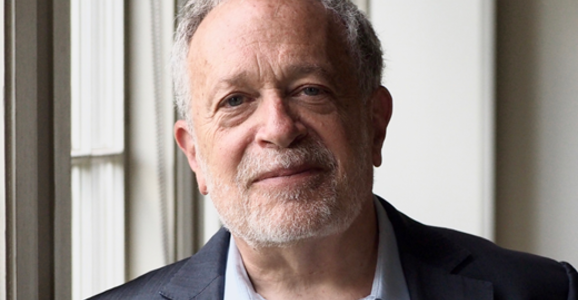 Robert Reich, Professor, UC Berkeley; Former Secretary of Labor; Author, Saving Capitalism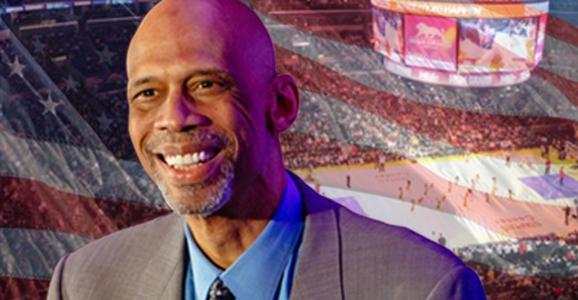 An American icon lets loose on politics, race, religion, inequality, sports and media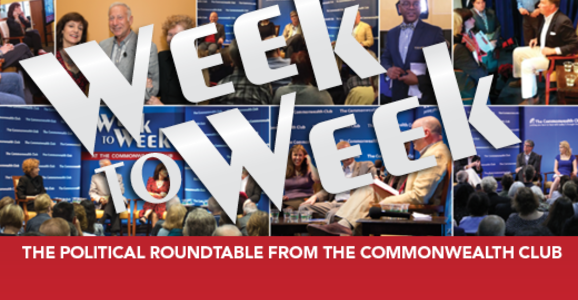 With panelists Lanhee J. Chen, Larry Gerston & Barbara Marshman, plus social hour & news quiz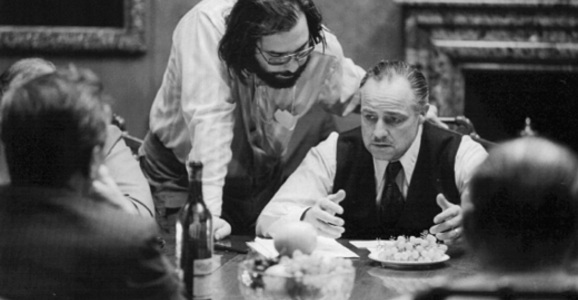 Francis Ford Coppola, Director, The Godfather; Author, The Godfather Notebook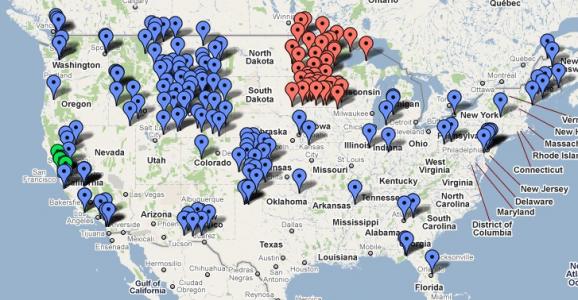 Find the Club's programs on a radio station near you
Join the Club
Become a Member Today

EXCLUSIVE MEMBERS-ONLY EVENTS
OVER 75 FREE EVENTS, 60% OFF HUNDREDS MORE
SUBSCRIPTION TO OUR POPULAR MAGAZINE

on the road
Travel with the Club
Join us for upcoming travel across globe.
Fri, September 09, 2016
-
Sun, September 18, 2016
Mon, September 12, 2016
-
Sat, September 24, 2016
Wed, September 21, 2016
-
Thu, September 29, 2016
commonwealth club on demand
Watch hundreds of Commonwealth Club videos on Commonwealth Club TV, featuring long and short videos of political and business leaders, diplomats, writers, scientists, activists, and much more.
And listen to thousands of programs via our streaming audio, or listen to any of the more than 230 radio stations in our national radio network, and subscribe to our free podcasts on iTunes and Google Play so you always have the latest Club speakers, debates, political roundtables and town halls right at hand!