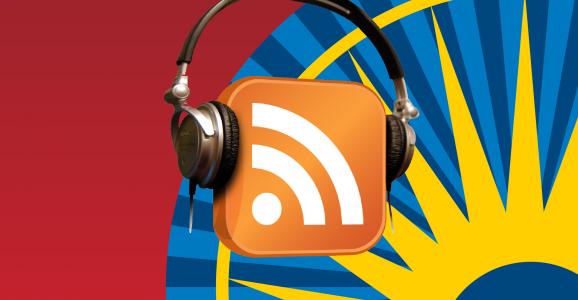 Join the Club
Become a Member Today

EXCLUSIVE MEMBERS-ONLY EVENTS
OVER 75 FREE EVENTS, 60% OFF HUNDREDS MORE
SUBSCRIPTION TO OUR POPULAR MAGAZINE

on the road
Travel with the Club
Join us for upcoming travel across globe.
Thu, June 08, 2017
-
Sat, June 17, 2017
Wed, June 21, 2017
-
Tue, June 27, 2017
Sat, July 15, 2017
-
Tue, July 25, 2017
commonwealth club on demand
Watch hundreds of Commonwealth Club videos on Commonwealth Club TV, featuring long and short videos of political and business leaders, diplomats, writers, scientists, activists, and much more.
Listen to thousands of programs via our streaming audio, or on one of the more than 230 radio stations in our national radio network, and subscribe to our free podcasts on iTunes and Google Play so you always have the latest Club speakers, debates, political roundtables and town halls!