Special Events at The Commonwealth Club
California Book Awards
The California Book Awards annually recognize the state's best writers and illuminate the wealth and diversity of literature written in California. The California Book Awards began in 1931, and through the years recipients have included Jared Diamond, Khaled Hosseini, Kay Ryan, John Steinbeck, Amy Tan, and many others.
Distinguished Citizen Gala
Friday, May 17, 2019
The Distinguished Citizen Award recognizes those who exemplify the ideals and values that have guided The Commonwealth Club for over a century and whose professional and humanitarian contributions and accomplishments are worthy of admiration. The Gala is the Club's most important annual fundraiser and provides valuable support for the Club's dynamic, non-partisan programming.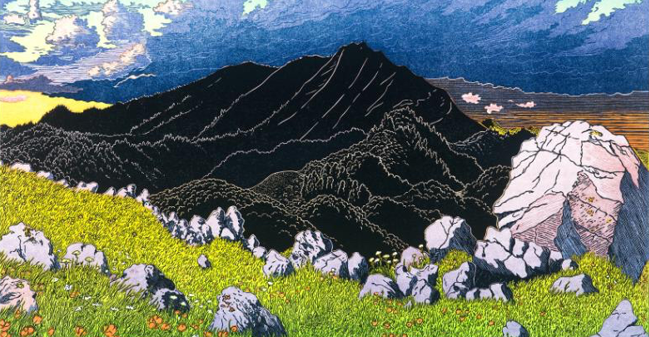 Exhibits at the Club
Ongoing
Exhibits of artworks at the Club are available during most business hours and, unless otherwise noted, are free to view. Many exhibits also feature a special event featuring the artist.