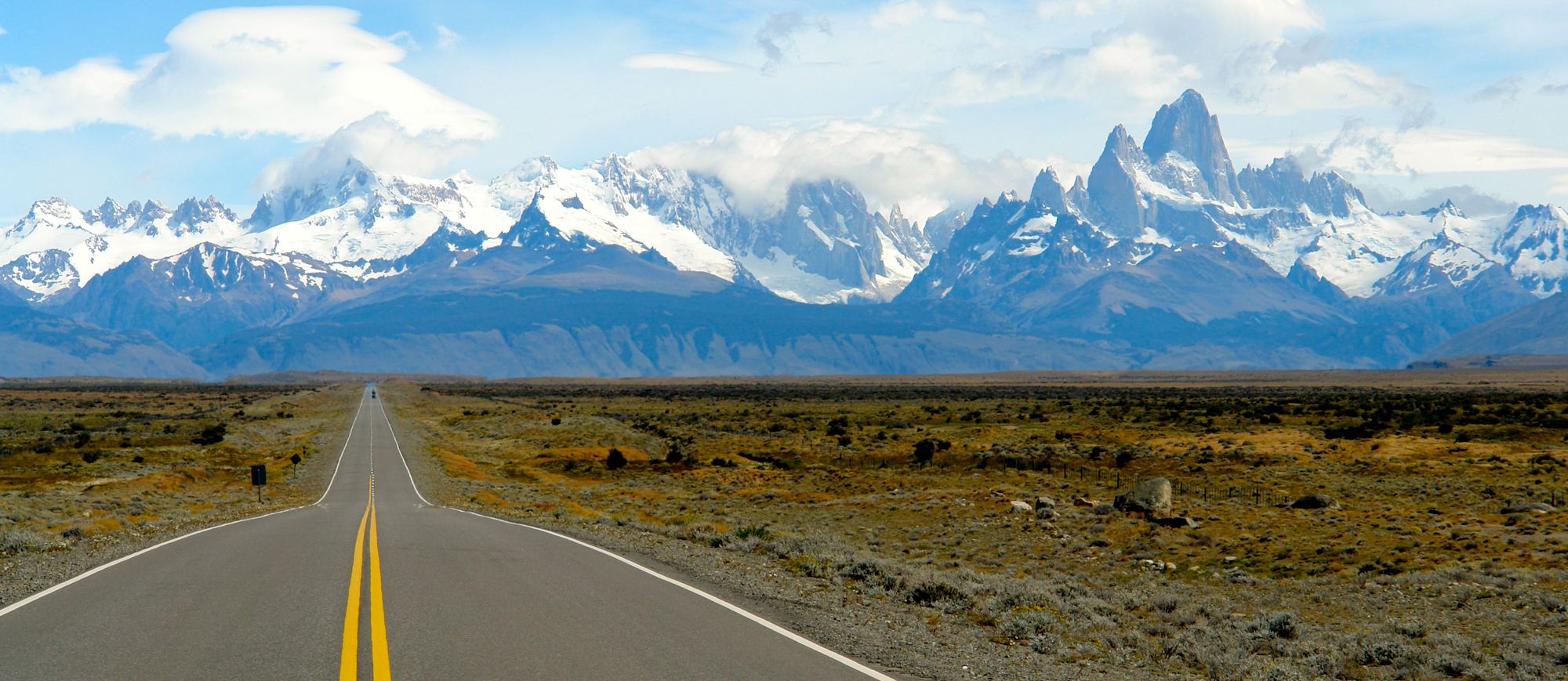 I am so grateful that the Club offers travel opportunities as part of its mission to educate and inform!
Nanette Stringer, Commonwealth Club Traveler
Upcoming Trips
Jan 13 - Jan 26, 2021
Join Climate One Founder Greg Dalton to explore Earth's last frontier aboard M.S. Le Boréal , one of the finest vessels in Antarctica, featuring private balconies in 95% of the ocean-view staterooms. Experience fantastically shaped icebergs, turquoise glaciers, bustling penguin rookeries and breaching whales. Join an expedition team of world-class naturalists and board sturdy Zodiac craft for excursions. Enjoy two nights in Buenos Aires. Optional extension to Iguazú Falls.
from $10,790 per person, double occupancy
Feb 25 - Mar 11, 2021
Discover Vietnam's captivating beauty and enduring traditions on this 17-day journey. Experience the French-accented capital Hanoi; cruise through scenic Ha Long Bay; visit Da Nang's acclaimed Cham Museum; explore the colorful village of Hoi An and the imperial capital of Hue. Explore the Mekong River Delta and bustling Saigon. Optional extension to the temples of Angkor.
$4,597 per person, double occupancy, including air from SFO
May 24 - Jun 4, 2021
Enjoy an active walking tour amid France's idyllic landscapes of the Dordogne and Loire valleys. See the towering cliffs of La Roque Gageac and discover the medieval town of Sarlat. Marvel at the painted Lascaux Caves. Enjoy local French wine and cuisine and Loire Valley gardens. Learn about the sparkling wines of the region.
$5,995 per person, double occupancy