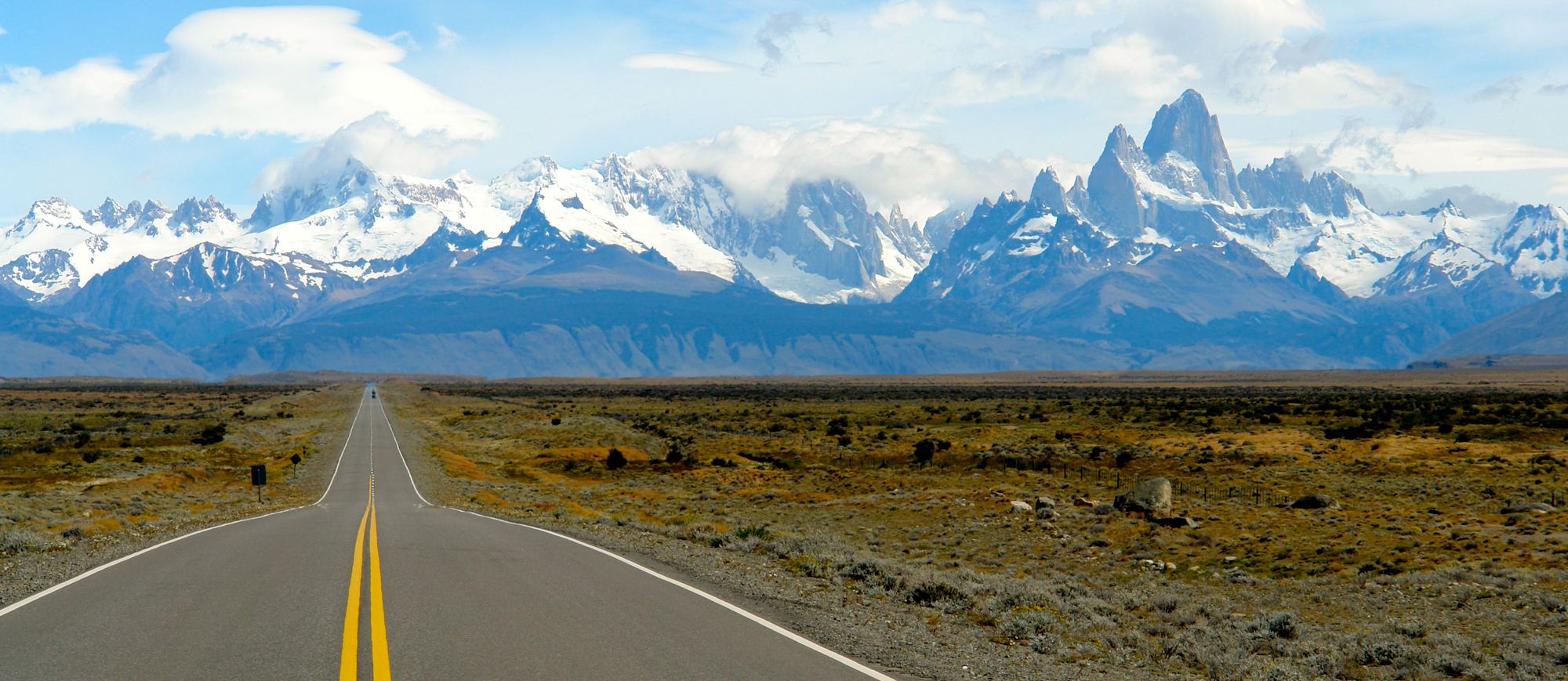 I am so grateful that the Club offers travel opportunities as part of its mission to educate and inform!
Nanette Stringer, Commonwealth Club Traveler
Upcoming Trips
Sep 24 - Oct 7, 2022
Featuring the Eastern & Oriental Express
From Singapore's vivacious city life to Bangkok's incredible landmarks and Angkor's ancient temples, savor the best of Southeast Asia on this 10-night adventure. Travel in luxury across Malaysia aboard the storied Eastern & Oriental Express, cruise legendary canals through Thailand's capital city and explore the ancient Thai capital of Ayutthaya. Savor all the sights, sounds, flavors, and feelings of the region on this carefully curated adventure.
from $7,295 per person, double occupancy
Oct 4 - Oct 20, 2022
Kyrgyzstan, Uzbekistan & Kazakhstan
Encounter a mélange of culture, religion, art and architecture. Tour Kyrgyzstan's capital Bishkek and learn about nomadic life in the village of Burana. ExploreRussian-accented Almaty in Kazakhstan. In Uzbekistan discover Khiva, a UNESCO site; watch silk weavers and visit an art studio in Bukhara; experience Samarkand's treasures; and see the world's oldest Quaran in Tashkent.
$7,294 per person, double occupancy, including air from SFO