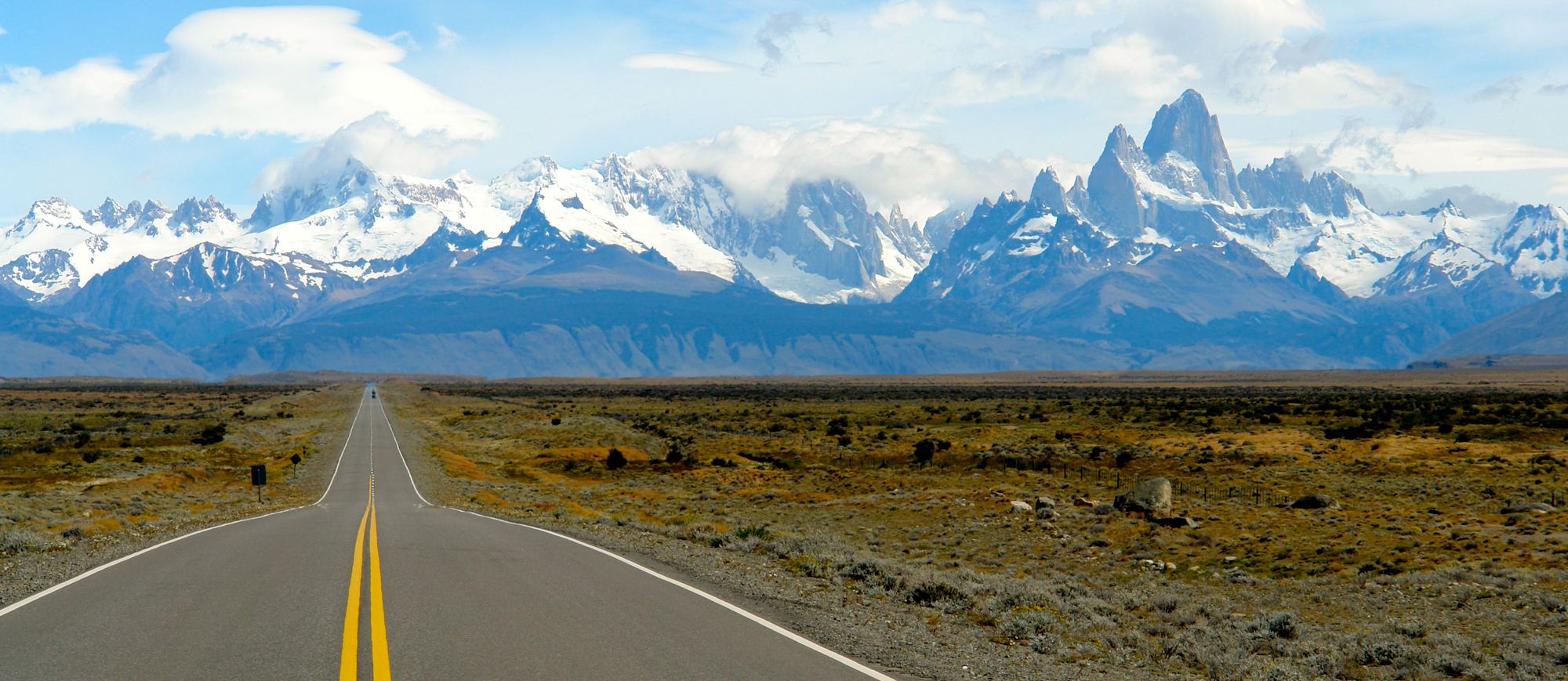 I am so grateful that the Club offers travel opportunities as part of its mission to educate and inform!
Nanette Stringer, Commonwealth Club Traveler
Upcoming Trips
Dec 9 - Dec 16, 2019
Havana & the Viñales Valley
Explore old Havana's history and architecture. Meet with farmers and enjoy a private flamenco performance by some of Cuba's best dancers. Discuss U.S./Cuban foreign policy during lectures with local experts. Learn about Cuban music and visit private art collections. In the Viñales Valley, take in views of the dramatic landscapes and limestone mogotes.
$5,245 per person, double occupancy