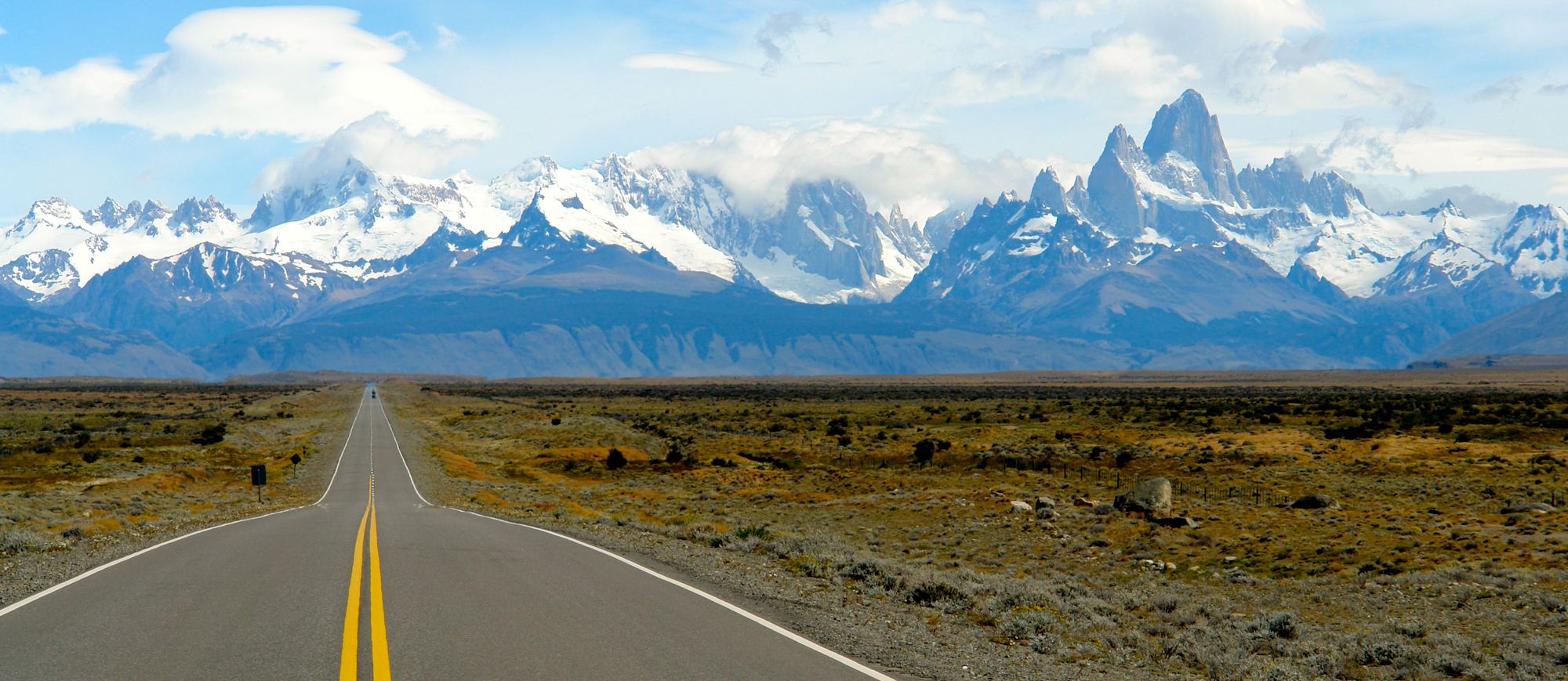 I am so grateful that the Club offers travel opportunities as part of its mission to educate and inform!
Nanette Stringer, Commonwealth Club Traveler
Upcoming Trips
May 24 - Jun 4, 2021
Enjoy an active walking tour amid France's idyllic landscapes of the Dordogne and Loire valleys. See the towering cliffs of La Roque Gageac and discover the medieval town of Sarlat. Marvel at the painted Lascaux Caves. Enjoy local French wine and cuisine and Loire Valley gardens. Learn about the sparkling wines of the region.
$5,995 per person, double occupancy