LEARN, ENGAGE, CONNECT
In the spirit of The Commonwealth Club, our trips provide multiple perspectives and layers of learning. Each journey provides a forum for discussion with people around the world and with your fellow Club travelers.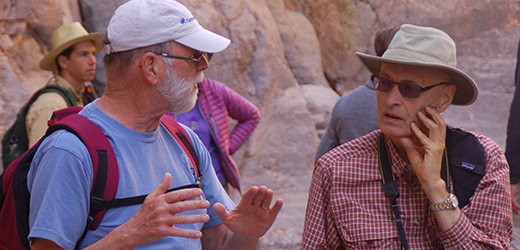 Listen and Learn
Excellent local guides explain what you are seeing, teach you about the history and culture, and share personal perspectives. Each trip also includes lectures by either a study leader who travels with the group or local guest speakers. Meetings with academics, journalists, U.S. foreign service staff, NGOs, artists and other experts provide insights that you couldn't get on your own.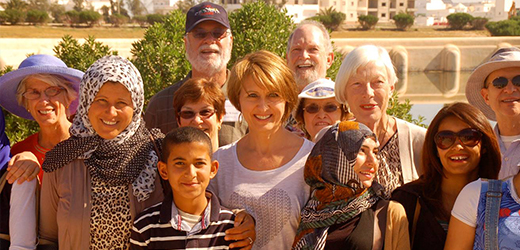 Engage with the World
Throughout our journeys we encourage discussions with lecturers, guest speakers, local people and of course with each other! We hope that after a Club trip, the news and information about a country will be more meaningful to you, that you'll be more informed, and you'll feel more connected to people around the world.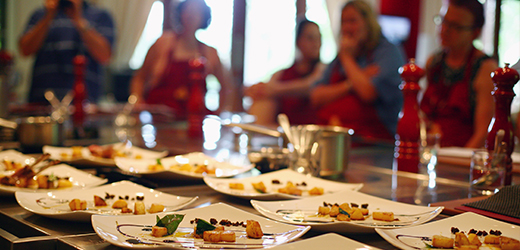 Experience the Now
In addition to experiencing all of the top traditional highlights of a destination, we want your time to feel relevant to our world right now. You might visit a contemporary art gallery in Iran, take a Basque cooking class in Spain or join in the celebration of a local festival in Mongolia.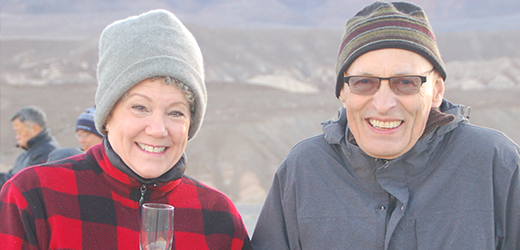 Make Connections
Club members are engaged in the world, want to learn and make great travel companions. Ninety percent of our travelers live in the Bay Area, so you can stay in touch after you get home. Before each trip, we provide an opportunity to meet each other at a pre-trip gathering. Post-trip reunions and ongoing Commonwealth Club speaker events provide ways for connections and friendships to continue.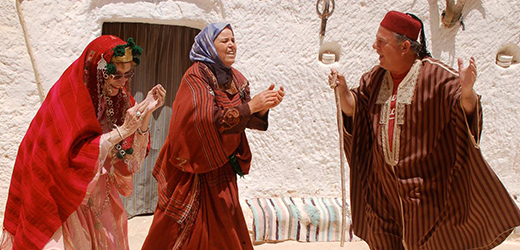 Relax and Have Fun
By partnering with the best travel providers, we are able to provide excellent customer service and an exceptional travel experience. We make sure that things are expertly planned and executed. Whether you want to explore harder-to-reach places such as Ethiopia or Bhutan, or cruise the rivers of Europe, we'll take care of you. Let us handle the details so you can immerse yourself in the experience and have fun!

Travel with The Commonwealth Club