Member-Led Forum
India Now Series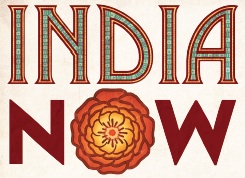 The land of the earliest civilizations has added a growing space program to its national image, revealing its ever-growing role in modern international science and commerce. India's pervasive scarcity combined with its mind-boggling diversity and growing connectivity are turning the country into a large-scale living laboratory where grassroots entrepreneurs and corporations are coming up with frugal inventions – or "indovations" – that are affordable and sustainable. India is on the move.
Join us this month for a wide array of exciting programs exploring the many sides of this wonderful country.
India Now Series Support Provided by: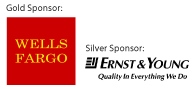 Upcoming Events
There are no events for this program.