President Biden's First 30 Days: A Week to Week Special
Join us at the end of President Joe Biden's first month in the Oval Office, as we take stock of the early days of the Biden-Harris administration. We'll look at the people, policies, controversies, victories and defeats as Biden moves quickly to enact his agenda for the pandemic, the economy, national security, and racial justice.
Our panelists will also examine the big political news here in California, too, where the state struggles with the coronavirus and the governor faces a renewed recall effort.
NOTES
Main photo by the White House.
Speakers
Reporter, KCBS Radio; Broadcast Vice President, SAG-AFTRA; Lead, EIJ Student Newsroom 2020
Senior Writer, Politico California Playbook; Twitter @cmarinucci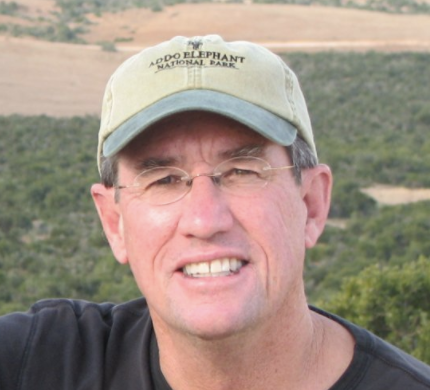 Columnist, Santa Rose Press Democrat; Author, CW's Newsletter; Former Columnist, San Francisco Chronicle; Twitter @cwnevius
Producer and Host, Week to Week Political Roundtable; Vice President of Media & Editorial, The Commonwealth Club—Co-host