John Judis: Is There a Socialist Awakening?
In the aftermath the 2007–08 financial collapse, the increasing inequality seen in countries around the world, and the fallout from the global pandemic, there has been an increase in global citizen interest in exploring alternative economic systems.. In the United States, whether it is the presidential candidacy of Bernie Sanders, the popularity on the Left of Alexandria Ocasio-Cortez, or protesters flooding the streets in unprecedented numbers seeking racial and economic equality, you can find something in common among many of those disillusioned with the way things are—and an interest in socialism. How did this happen? Why now?
In his new book, longtime political journalist John Judis—himself a veteran of socialist movements—explores how an ideology thought to be long dead has taken hold as a broad movement among younger people dissatisfied with mainstream politics both on the Right and the Left, in America and around the world. From Karl Marx to Eduard Bernstein, Eugene Debs to Victor Berger, Bernie Sanders to Jeremy Corbyn, The Socialist Awakening chronicles the rebirth of an idea driven by a rising anti-capitalist resentment among those looking to assert public power over the direction of private enterprise.
Please join us for an important conversation just weeks before the presidential election.
Speakers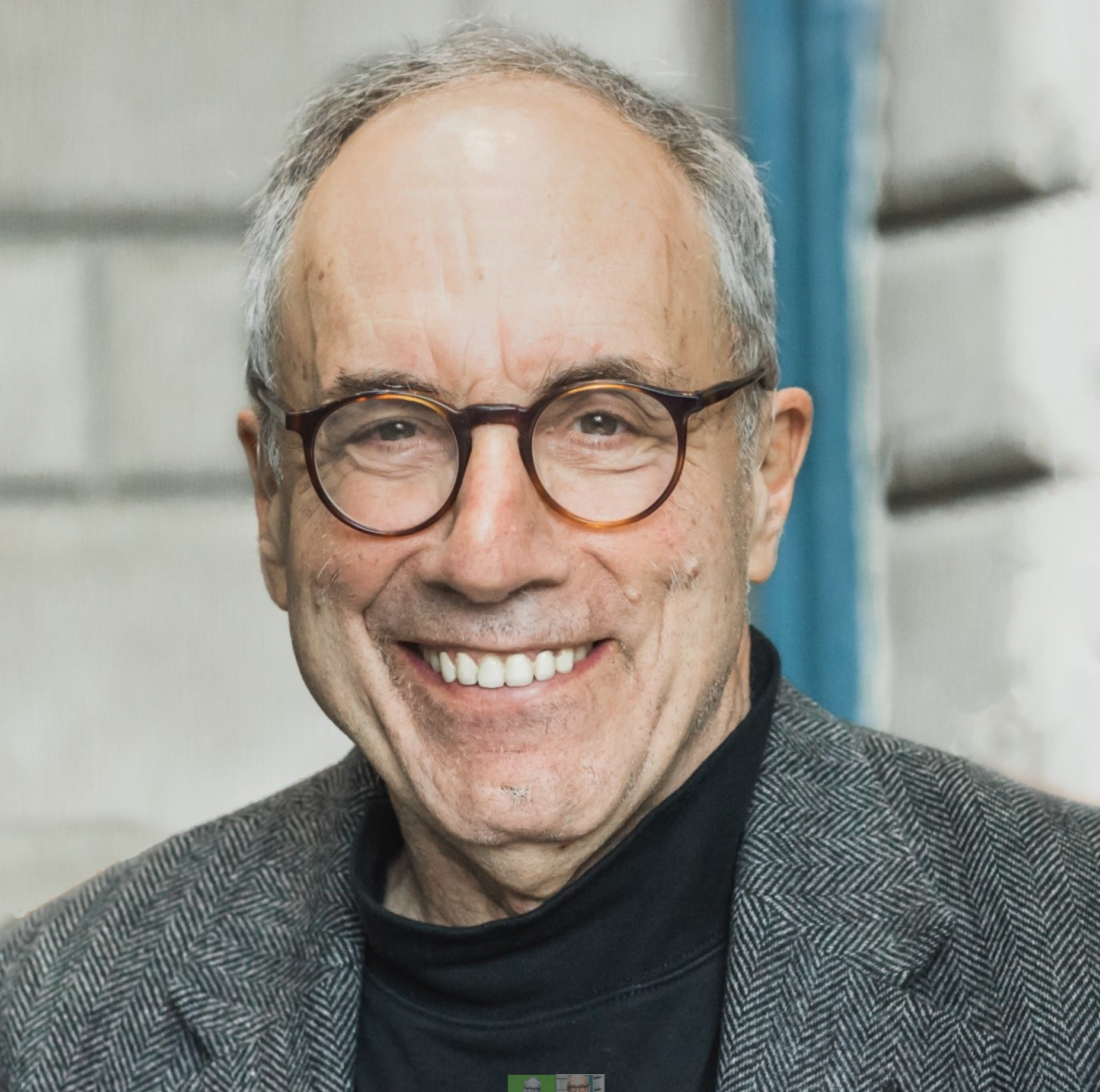 Editor-at-Large, Talking Points Memo; Author, The Socialist Awakening: What's Different Now About the Left
Author, Conversations With Socrates—Moderator