Daphne Muse: Documenting Black History
Daphne Muse is a Bay Area writer, social commentator and cultural broker. Her collection of more than 3,700 handwritten and typed letters dating back to 1958 reflects the voices of activists, writers, artists, actors, world leaders and media innovators who shaped movements, created new artistic visions and drove the intellectual and cultural discourse for civil rights and human rights for the 20th and the early years of the 21st century. Award-winning authors Gwendolyn Brooks, Toni Morrison and Alice Walker, along with political prisoners, media mogul Oprah Winfrey, 44th President Barack Obama and architect Sir David Adjaye, are among the hundreds with whom she's corresponded. Fifty-two letters from students at the University of Baltimore were recently added to the collection.
In an interview with retired Judge LaDoris Cordell, Muse will discuss and read from the letters in her collection, reflecting the voices of key figures in the civil rights, Pan-African, and black power movements. Come for a unique chance to see history through the words of those who lived it.
Speakers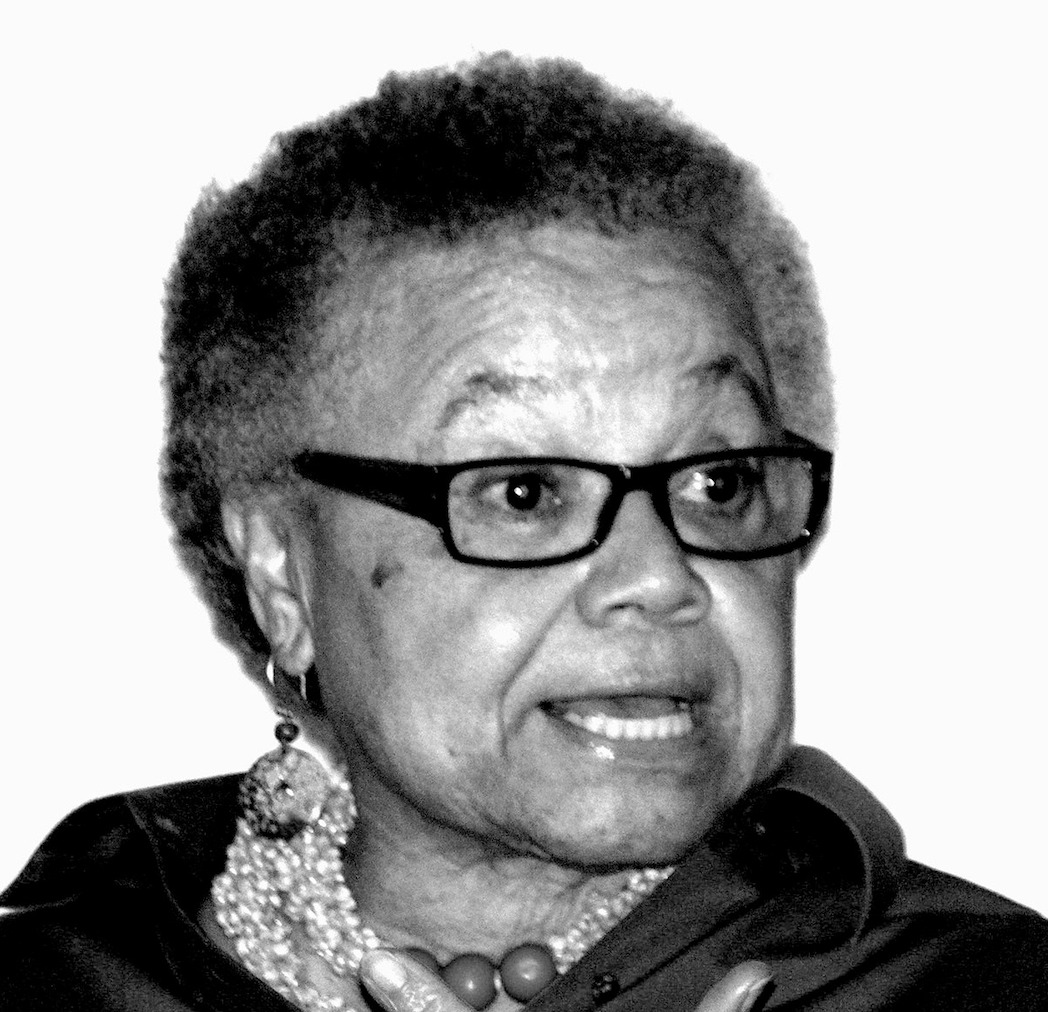 Writer and Social Commentator
In Conversation with LaDoris Cordell
Retired Superior Court Judge