Bill Keller and Lenore Anderson: The Future of Prisons, Public Safety, and Protecting Victims Rights
Does mass incarceration make our communities safer? How can we better protect victim rights? What happens inside of prisons? Those are important questions that Lenore Anderson and Bill Keller address in their new books In Their Names and What's Prison For?
Anderson argues that the powerful myth that mass incarceration benefits victims obscures recognition of what most victims actually need to address their trauma. Based on her national reform advocacy work and time as the former chief of policy at the San Francisco District Attorney's office and former director of public safety for the Oakland mayor, she offers her solutions on how we can close the gap between our public safety systems and crime survivors.
Keller looks at our broken criminal justice system and shares what happens inside prisons and jails, where nearly 2 million Americans are held. He takes us inside to meet men and woman who are making efforts to return back to society and talks about his own experience helping educate inmates at Sing Sing as well as other programs around the country.
NOTES
Anderson photo by Praise Santos McKenna; Cordell photo by Laurie Naiman.
Speakers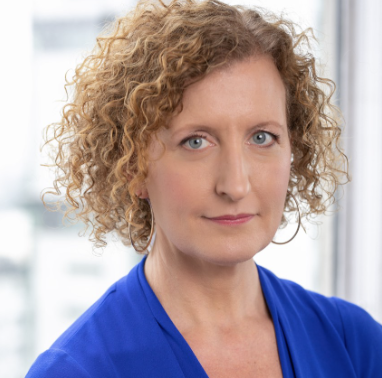 Founder and President, Alliance for Safety and Justice; Author, In Their Names: The Untold Story of Victims' Rights, Mass Incarceration, and the Future of Public Safety
Founding Editor-in-Chief, the Marshall Project; Author, What's Prison For? Punishment and Rehabilitation in the Age of Mass Incarceration
In Conversation with LaDoris Cordell
Judge (ret.); Author, Her Honor: My Life on the Bench . . . What Works, What's Broken, and How to Change It