Colleges and universities across the country are the scenes of controversy these days, with students, faculty, lawmakers and donors all seemingly locked in high-volume debate over campus rights, free speech, human rights and international conflicts.
Almost every institution of higher education touts its ability to set its graduates on a course for successful careers in their desired fields. Also high on the list of their brags are the cultural life and sports teams on campus. But colleges and universities have also played important roles in the curation and development of values in our society. Whether they are religious or secular institutions, public or private, their graduates go out into the world not only armed with job skills and networks of friends but also having been exposed to values instruction in many ways.
Sometimes our colleges and universities are out of step with the rest of the country in terms of the nation's values; other times, they preserve and deepen values that most Americans hold dear. 
Just what is the role of these institutions when it comes to American values—in teaching, in challenging, in deepening those values? What exactly are the American values at issue here? Who's succeeding, and what still needs to be done? Join us for a special program addressing these important issues.
This program is part of our American Values Series, underwritten by Taube Philanthropies.
Speakers
Ph.D., President, University of Vermont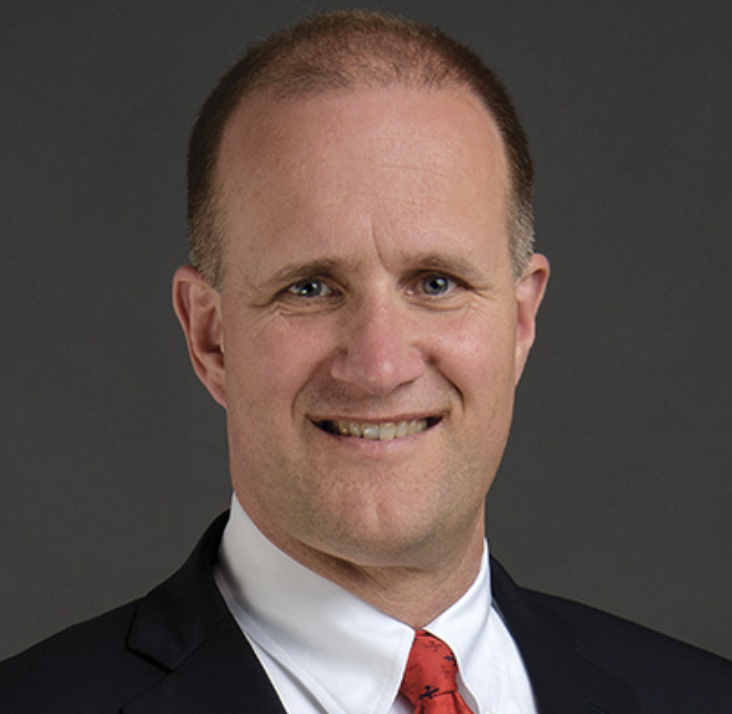 President and CEO, Pepperdine University
W. Glenn Campbell Research Fellow, Hoover Institution—Moderator