San Francisco
Takashi Murakami: Unfamiliar People—Swelling of Monsterized Human Ego
Buy Tickets
Join Rob Mintz, chief curator at the Asian Art Museum, and Laura Allen, the museum's Senior Curator of Japanese Art for an engaging conversation about Murakami's blockbuster exhibition Unfamiliar People: The Swelling of Monsterized Human Ego.  The show, four years in the making, takes anime and manga to new heights.  This is Takashi Murakami's first solo exhibition in San Francisco.  The exhibit is not only a commentary on our society, it's a nuanced examination of human behavior within an extraordinary artistic framework.
Laura Allen has known Murakami since the Fall of 2019, when she visited the artist in his Tokyo studio.  Together with Rob Mintz, she'll provide insight into Murakami's personality, both as an artist as well as a social scientist.  She'll also talk about her collaboration with Murakami; discuss the many pitfalls she encountered along the way as well as what finally convinced him to create this extraordinary exhibit and display it at the Asian Art Museum.
Following the talk will be a social hour sponsored by Sequoia Sake (for attendees 21 years of age and older.
About the Speaker
Dr. Laura W. Allen is senior curator of Japanese art at the Asian Art Museum of San Francisco. After receiving a doctorate in Japanese art history at UC Berkeley, Dr. Allen spent more than two decades teaching, consulting, and publishing on Japanese art before joining the Asian Art Museum staff in 2012. Since then, she has overseen an ambitious program of exhibitions, including two very different shows opening in the fall of 2023, Takashi Murakami: Unfamiliar People – Swelling of Monsterized Human Ego and The Heart of Zen. 
Dr. Robert Mintz is the chief curator at the Asian Art Museum of San Francisco. He oversees the curatorial research program and guides the growth and preservation of the museum's art collections. Mintz is a specialist in Japanese art history with a keen interest in painting. With degrees from the University of Michigan and the University of Washington, he has spent his career working in public art museums trying to make the arts of Asia accessible and inspirational to the widest possible range of audiences.
Main image: Bacon: Scream, 2019, by Takashi Murakami (Japanese, b. 1962). Acrylic, gold leaf, and platinum leaf on canvas mounted on aluminum frame. Collection of D.K., courtesy of the artist and Perrotin. © 2019 Takashi Murakami/Kaikai Kiki Co., Ltd. All Rights Reserved.
Notes
This program is in-person only. 
If you have symptoms of illness (coughing, fever, etc.), we ask that you either stay home or wear a mask. Our front desk has complimentary masks for members and guests who would like one.
The Commonwealth Club of California is a nonprofit public forum; we welcome donations made during registration to support the production of our programming.
An Asia Pacific Affairs Member-led Forum program. Forums at the Club are organized and run by volunteer programmers who are members of The Commonwealth Club, and they cover a diverse range of topics. Learn more about our Forums.
Social hour sponsored by Sequoia Sake and Kawashima's Kitchen.
All ticket sales are final and nonrefundable.
Wed, Dec 13 / 5:30 PM PST
The Commonwealth Club of California
110 The Embarcadero
Toni Rembe Rock Auditorium
San Francisco, CA 94105
United States
Speakers
Senior Curator Japanese Art, Asian Art Museum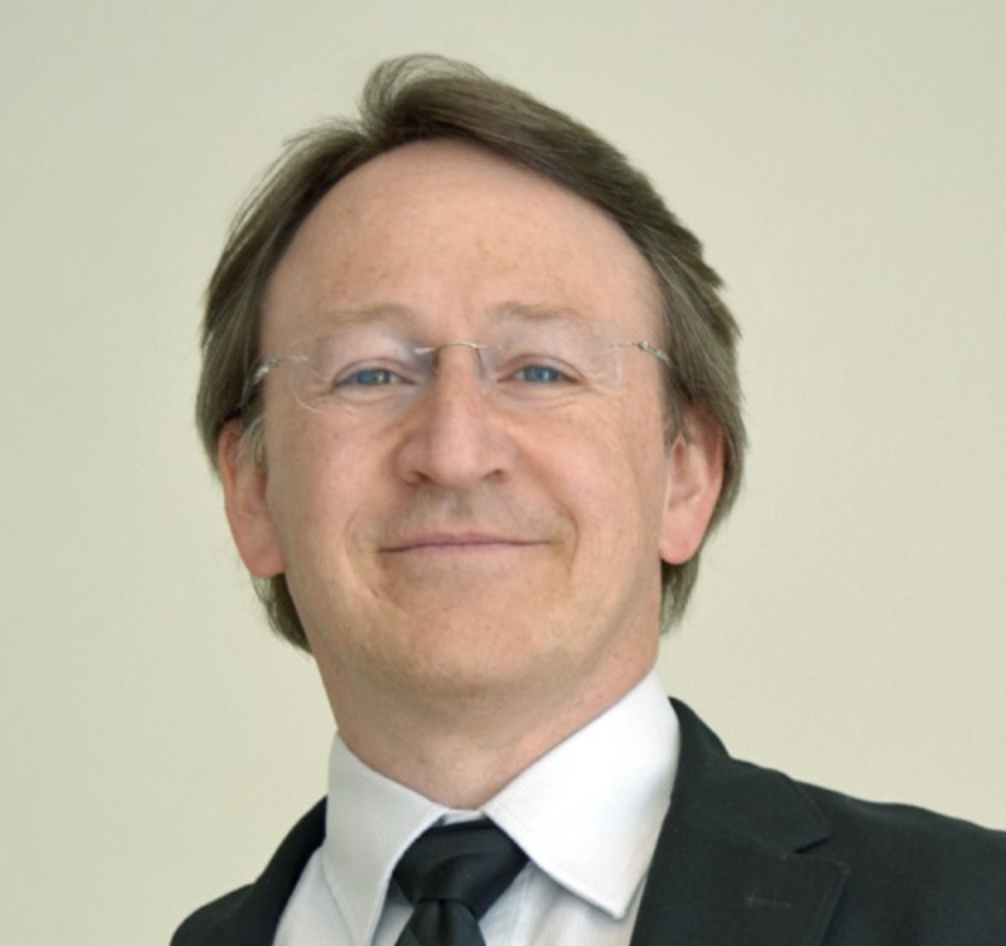 Chief Curator, Asian Art Museum—Moderator
Format
5 p.m. doors open & check-in
5:30–6:35 p.m program
6:35–7:30 p.m. sake tasting social hour
(all times PST)
COST
In-person:
$15 members
$25 nonmembers
Free for Leadership Circle members