San Francisco
Putting Science to Work for Communities Facing Climate Threats
In-person TicketsOnline-only Tickets
People's lives and livelihoods depend on science. But when those lives and livelihoods are threatened by impacts of a changing climate, how many of us know a scientist we can turn to who can help us protect our communities?
Community science happens when lay people and scientists do science together to advance community priorities. Natasha Udu-gama is director of AGU's Thriving Earth Exchange, which connects communities with scientists and supports them as they work together to tackle local challenges related to natural hazards, natural resources and climate change. Thriving Earth Exchange has launched more than 250 projects in more than 15 countries since 2013. Daniel Wildcat is a professor at Haskell Indian Nations University and serves on the steering committee of Rising Voices, a network of tribal and community leaders and earth scientists that brings Indigenous and earth sciences into partnership. Angela Chalk is an AGU Community Science Fellow and executive director of Healthy Community Services in New Orleans.
How can scientists and community leaders work together to solve local and global problems?
Join Climate One Host Greg Dalton in this special, in-person conversation with Udu-gama, Wildcat and Chalk, presented in collaboration with AGU at Commonwealth Club World Affairs of California.
Notes
This program has 2 types of tickets available: In-person and online-only. Please pre-register to receive a link to the live-stream event.
If you have symptoms of illness (coughing, fever, etc.), we ask that you either stay home or wear a mask. Our front desk has complimentary masks for members and guests who would like one.
The Commonwealth Club of California is a nonprofit public forum; we welcome donations made during registration to support the production of our programming.
See more Climate One programs at The Commonwealth Club of California.
All ticket sales are final and nonrefundable.
Wed, Dec 13 / 12:00 PM PST
The Commonwealth Club of California
110 The Embarcadero
Taube Family Auditorium
San Francisco, CA 94105
United States
Speakers
Executive Director, Healthy Community Services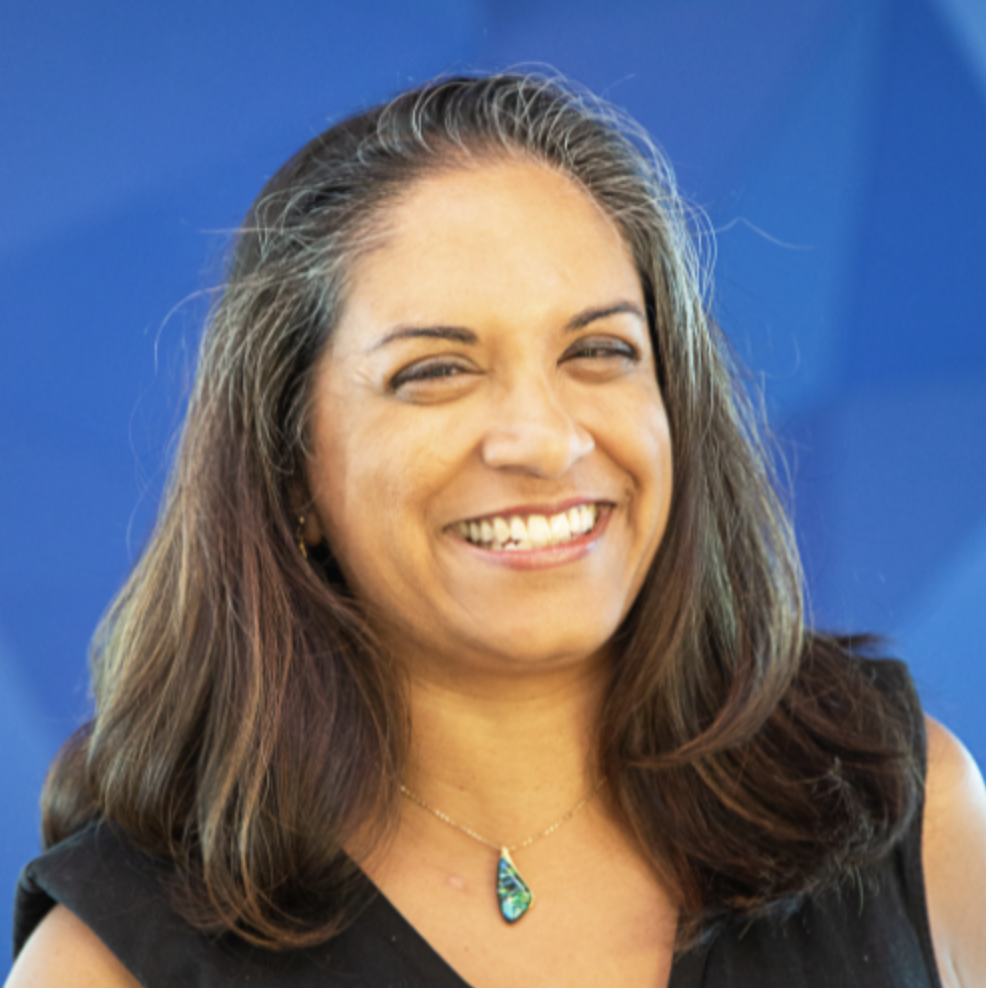 Director, Thriving Earth Exchange
Professor, Haskell Indian Nations University; Member, Rising Voices Steering Committee 
Founder and Host, Climate One
Format
11:30 a.m. doors open & check-in
12–1 p.m. program
(all times Pacific Time)
COST
In-person:
$10 members
$20 nonmembers
Online:
Free for members
$5 nonmembers