Youth Talk: Passing the Torch
"Passing the Torch" will unite two current California leaders with two students who are positioned to be future leaders, for a thought-provoking conversation about identity, age and citizenship in an ever-changing California. This event will feature the vice chair of the California Democratic Party, Betty Yee, and interim executive director of Emerge California, Libby Schaaf, plus two incredible UC Berkeley student activists, Issabella Romo, a Latina organizer fighting back against attempts to silence minority communities in Florida, and Owen Knapper Jr., an African American activist working to make higher education more accessible to BIPOC and nontraditional students. The speakers will dive into how their backgrounds shaped them into the leaders they are today and their thoughts on the future of California, and the discussion will provide space for advice to flow both ways from this intergenerational panel.
This event is part of the Creating Citizens Speaker Series at UC Berkeley, a partnership between The Commonwealth Club, the Associated Students of the University of California Vote Coalition, and the University of California National Center for Free Speech and Civic Engagement. The series gives UC Berkeley students and community members opportunities to listen to and ask questions of leading minds in politics, media and education as they learn how to become better, more involved citizens.
Notes
This program is part of The Commonwealth Club's civics education initiative, Creating Citizens.
April 13, 2023
University of California, Berkeley
Senate Chambers, 5th Floor Eshleman Hall
2465 Bancroft Way
Berkeley, CA 94794
United States
Speakers
Equity, Inclusion, & Belonging Associate, Associated Students of the University of California; UC Berkeley Black Student Union Intern
Director of Federal Government Relations, Associated Students of the University of California; National Organizing Project Manager, Social Equity through Education (SEE) Alliance
Interim Executive Director, Emerge California; Former Mayor, Oakland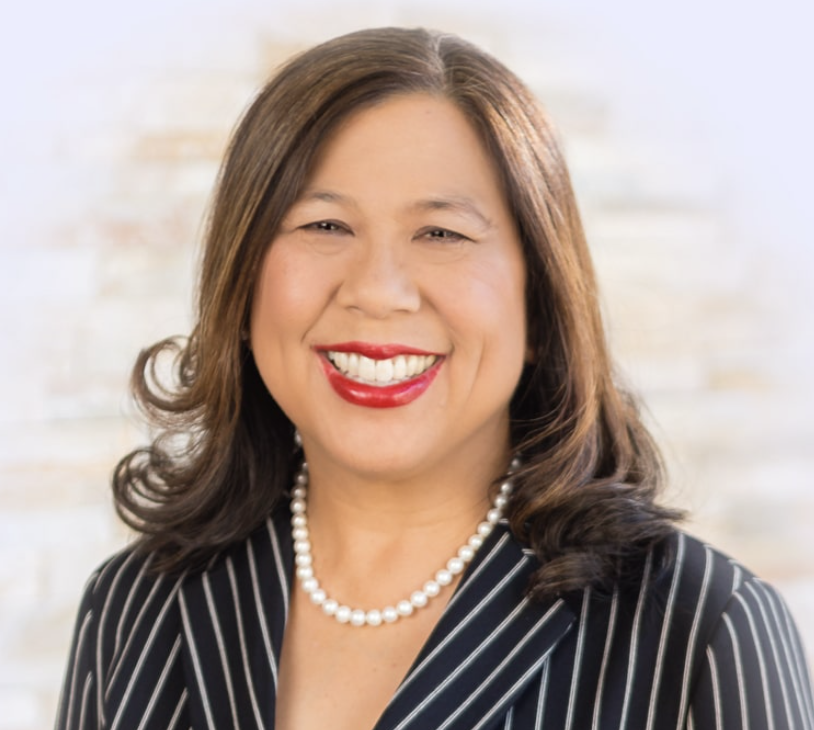 Vice Chair, California Democratic Party; Former California State Controller