Past Event
A Conversation with California Secretary of State Shirley Weber
What drew a career educator, on the verge of retirement, into state politics? Creating Citizens, The Commonwealth Club's education initiative, has invited California Secretary of State Shirley Weber to talk with high school students about why their voice matters and how to become civically engaged at a young age.
After 40 years as a professor at San Diego State University, Shirley Weber was appointed by California Governor Gavin Newsom to become California's 31st secretary of state. Secretary Weber is California's first Black secretary of state and only the fifth African American to serve as a state constitutional officer in California's 170-year history.
Secretary Weber, in conversation with KQED's Annelise Finney, will discuss the duties and responsibilities of a secretary of state, the importance of voting, and the importance of civil discourse. She will also explore the power that young people have in the democratic process—wether they realize it or not.
Notes
This program is part of The Commonwealth Club's civics education initiative, Creating Citizens.
Photos courtesy the speakers.
March 8, 2023
The Commonwealth Club of California
110 The Embarcadero
Taube Family Auditorium
San Francisco, CA 94105
United States
Speakers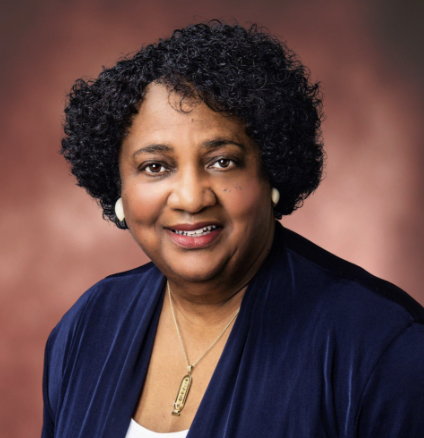 California Secretary of State