Jeffrey Dahmer and the Deadly Legacy of Race and Homophobia
The new Netflix miniseries Dahmer—Monster: The Jeffrey Dahmer Story is one of the streaming service's most popular hits all around the world, telling the horrific story of the serial killer who preyed upon young men from 1978 to 1991.
Join us for a discussion of how racism and xenophobia played a role in the Jeffrey Dahmer case. Some of his victims might be alive today if police had listened to Glenda Cleveland, the neighbor who tried to warn police about Dahmer. We'll also explore representation, authenticity, and why it matters in telling traumatic stories.
About the Speakers
Nicole Childress: Nicole was with her cousin Sandra Smith, who is the daughter of the late Glenda Cleveland, when they found one of Jeffery Dahmer's victims. They called police—who then returned the victim back to Dahmer. Childress, a.k.a. Cola Styles, is the CEO of Beauty Intellect and the author of Cola Styles: The Good, Bad & Ugly. She calls herself a true expert on faith, hair, hair composition, hair maintenance and creativity. She is the proud mother of three kids and grandmother of eight. She says "passions, patience, and knowing GOD, has kept me sane in my journey of good, bad and ugly."
Khetphet (KEM-pet) Phagnasay (Pah-YAH-sy) goes by the nickname KP; he is a Lao-American actor, director, producer and stuntman who has a recurring role as Sounthone Sinthasomphone, father of a victim, in the Netflix Dahmer series. He has also worked on God is an Astronaut, Demon Fighter, Street of Hope, Hollywood Road Trip, and many more productions. He has an extensive experience on stage portraying the king in The king and I, Song Liliang in M.Butterfly, Puck in Midsummer Night, Dr. Sun Yet Sen in Sun Yat Sen: The Mouth of a Dragon, and other roles. He has travelled oversea to Japan, Taiwan, and mainland China as a performer. KP was born in Laos in 1971came to the United States as a refugee in 1980s, as the result of the Vietnam War conflict. He grew up in Oswego, Ilinois, and then Waianae, Hawai'i, before settling in Clovis/Fresno, California. He earned his B.A. in Theatre Arts from California State University, Fresno, and continued his higher education in Asian theatre focusing on acting from University of Hawaii, Manoa.
Notes
See more  Michelle Meow Show programs at The Commonwealth Club of California.
Speaker photos courtesy the speaker; Dahmer photo public domain.
October 6, 2022
The Commonwealth Club of California
United States
Speakers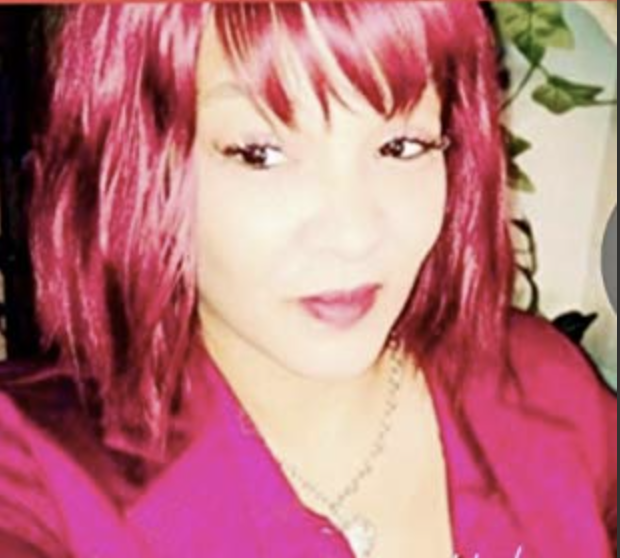 a.k.a. Cola Styles, CEO, Beauty Intellect; Author, Cola Styles: The Good, Bad & Ugly
Actor, Dahmer—Monster: The Jeffrey Dahmer Story (Netflix); Director; Producer; Stuntman
Producer and Host, "The Michelle Meow Show," KBCW TV and Podcast; Member, Commonwealth Club Board of Governors—Co-host
Producer and Host, Week to Week Political Roundtable; Vice President of Media & Editorial, The Commonwealth Club of California—Co-host