Past Event
Dr. William Perry & Tom Collina: The New Nuclear Arms Race And Presidential Power
The U.S. president has the power to end the world in minutes. Right now, no one can stop him. Since the Truman administration, America has been one "push of a button" away from nuclear war—a decision that rests solely in the hands of the president. Without waiting for approval from Congress or even the secretary of defense, the president can unleash America's entire nuclear arsenal.
Almost every governmental process is subject to institutional checks and balances. Our guests ask, Why is potential nuclear annihilation the exception to the rule? They say that for decades, glitches and slip-ups have threatened to trigger nuclear winter: misinformation, false alarms, hacked warning systems, or even an unstable president. And a new nuclear arms race has begun, threatening us all. At the height of the Cold War, Russia and the United States each built up arsenals exceeding 30,000 nuclear weapons, armed and ready to destroy each other—despite the fact that just a few hundred are necessary to end life on earth.
As we approach the anniversaries of Hiroshima and Nagasaki, join an important discussion on the terrifying history of nuclear launch authority, from the faulty 46-cent microchip that nearly caused World War III to President Trump's tweet about his "much bigger & more powerful" button.
Notes
This free program will be online-only; to receive access to it, pre-register for a link to the program
There is the opportunity to purchase a copy of The Button during registration (book will be shipped to the address you enter in check-out; domestic U.S. addresses only)
July 29, 2020
Speakers
Former U.S. Secretary of Defense under President Clinton; Co-Author, The Button: The New Nuclear Arms Race and Presidential Power from Truman to Trump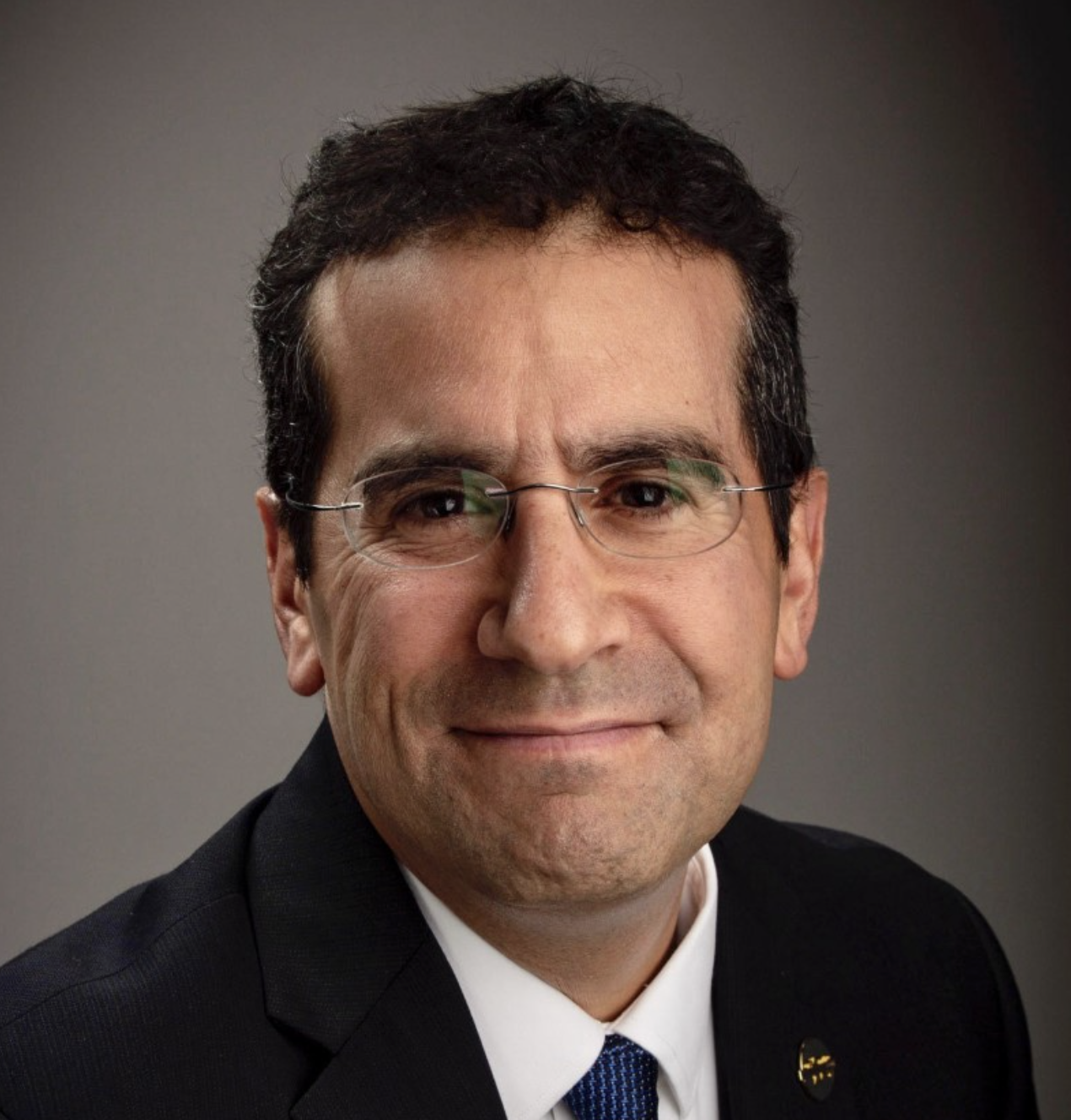 Director of Policy, Ploughshares Fund; Co author, The Button: The New Nuclear Arms Race and Presidential Power from Truman to Trump
In conversation with Rose Gottemoeller
Distinguished Lecturer, Freeman Spogli Institute for International Studies, Stanford University; Former NATO Deputy Secretary General