BoJack Horseman's Raphael Bob-Waksberg
"BoJack Horseman" creator Raphael Bob-Waksberg's trademark is engaging writing that is equal parts dark comedy and gut wrenching tragedy. His work forces you to examine your place in humanity, while reminding you that none of this actually matters. It's this mix of absurd hilarity and existential dread that makes Bob-Waksberg one of the most celebrated storytellers working today.
Join Bob-Waksberg at INFORUM in honor of his new collection of short stories, Someone Who Will Love You in All Your Damaged Glory. You'll hear a few (possibly strange) tales about love—something he argues is both "the best and worst thing in the universe." This conversation will be moderated by entertainment writer Ariane Lange.
Notes
This program is free, though we invite you to make a donation during registration
This program will be online-only; pre-register for a link to the program
Bob-Waksberg photo by Julie Lake.
June 25, 2020
Speakers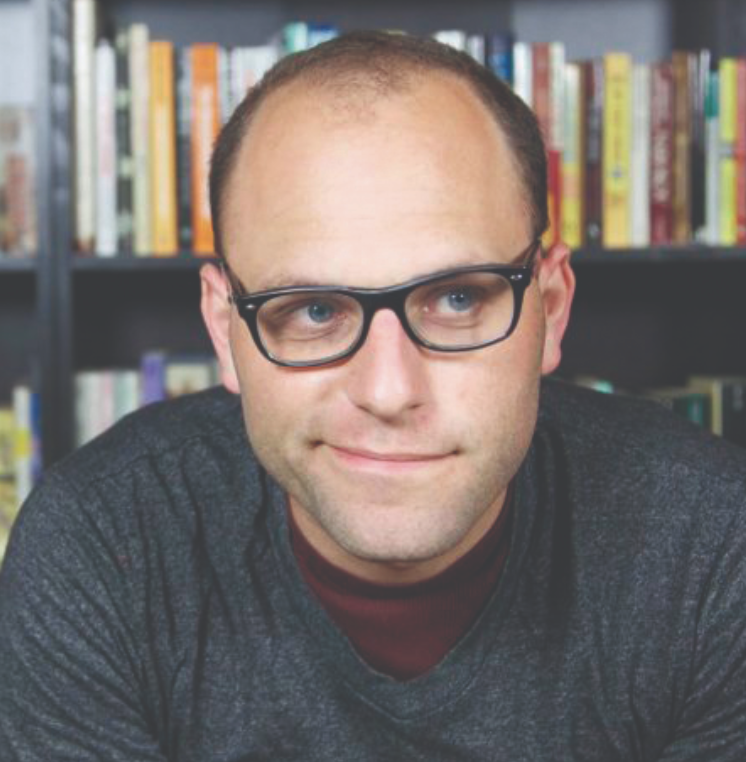 Creator and Producer, Netflix's "BoJack Horseman"; Author, Someone Who Will Love You in All Your Damaged Glory: Stories
Entertainment Writer—Moderator