Past Event
Stacey Abrams: Our Time Is Now
Since narrowly losing Georgia's closest gubernatorial race in more than 50 years, Stacey Abrams has been on a crusade to ensure voting access to everyone in America. A recognized expert on fair voting and civic engagement, Abrams provides a chilling account of how the right to vote and the principle of democracy have been and continue to be under attack.
In her new book, Our Time Is Now: Power, Purpose, and the Fight for a Fair America, Abrams offers her blueprint to end voter suppression, empower citizens and ensure the most popular candidates win. The book also makes a compelling argument for the importance of robust voter protections, an elevation of identity politics, engagement in the census and a return to moral international leadership.
Join us for a discussion with one of the Democratic Party's most popular leaders as she discusses the path ahead and the work she believes needs to be done to ensure a better America for all.
Notes
Co-hosted by INFORUM
June 22, 2020
Speakers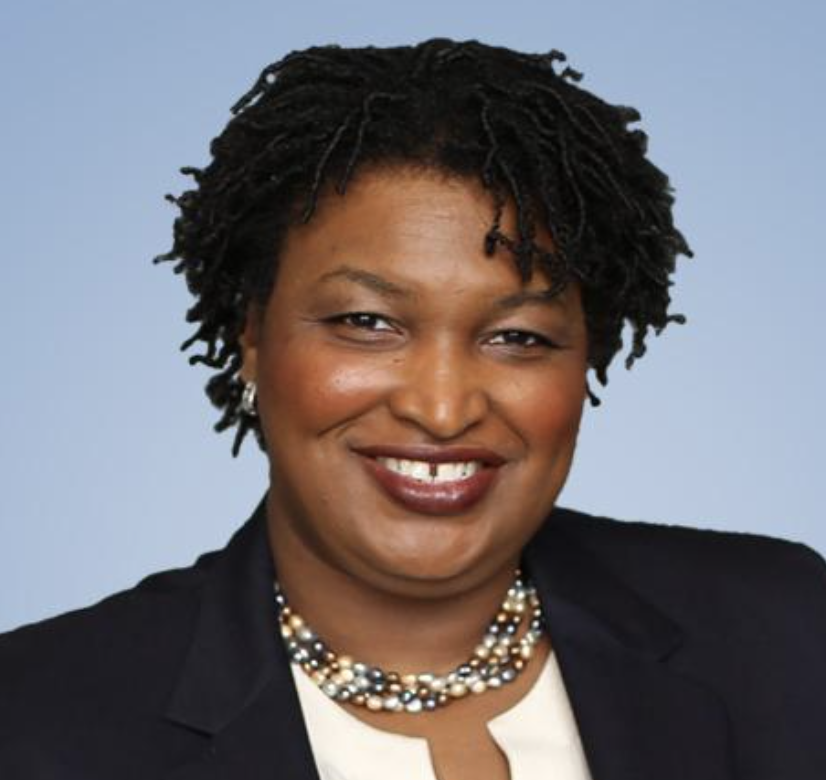 Founder, Fair Fight Action and Fair Fight 2020; Author, Our Time Is Now: Power, Purpose, and the Fight for a Fair America; Twitter @staceyabrams
In Conversation with Dan Pfeiffer
Co Host, "Pod Save America"; Twitter@danpfeiffer