Past Event
Finding Humanity at the End of Life: Two Provocative Evenings with Pastor Corey Kennard and Dr. Jessica Zitter
Join us for the second in this two-part mini series, which aims to explore the experience of seriously ill and dying African Americans in our healthcare system. We will explore the important role that faith plays, as well as examine the inequities this community encounters when seeking care at the end of life.
Part 2: Exploring Racial Inequities in Health Care at the End of Life
How can we build trust and confidence in our healthcare system for African Americans, who have suffered from inequitable treatment, been excluded and neglected in our nation's healthcare system?
In Part Two of this series, Dr. Jessica Zitter and Pastor Corey Kennard will explore the great divide between seriously-ill African American patients and the healthcare system they come to for support.  The history of racial inequity in our healthcare system has created an atmosphere of alienation and distrust on the part of African Americans. Facilitated by Cynthia Perilliat, CEO of Alameda County Care Alliance, this component of the series will acknowledge and explore those challenges and discuss strategies to bring patient, family, and healthcare team closer together.
To learn more about Part 1, please go here.
April 18, 2018
Glide Memorial Church
330 Ellis Street
San Francisco, 94102
United States
Speakers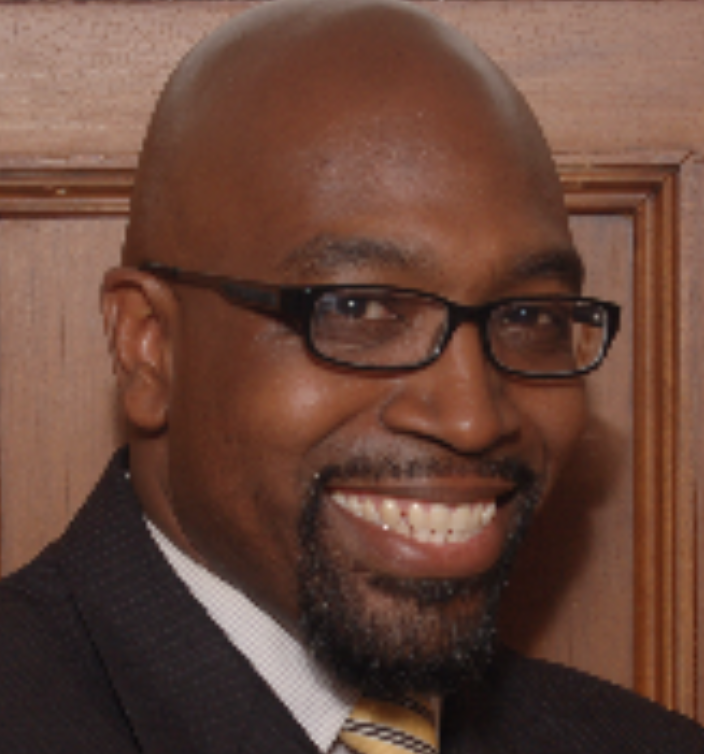 Pastor, Amplify Christian Church, Detroit
Physician, Highland Hospital, Oakland
Cynthia Carter Perrilliat
MPA, Executive Director, Alameda County Care Alliance—Facilitator