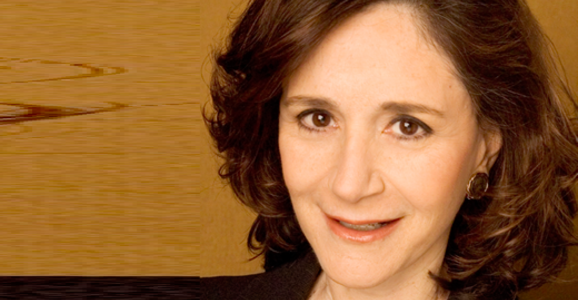 Sherry Turkle, Ph.D, Abby Rockefeller Mauzé Professor of the Social Studies of Science and Technology, MIT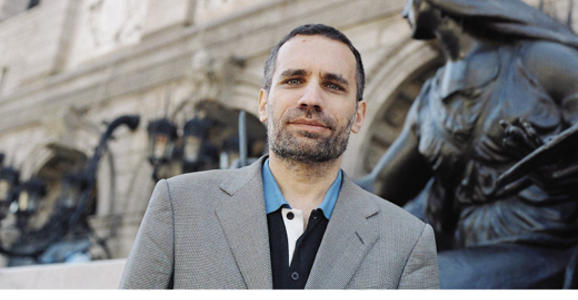 Joshua Kendall, Associate Fellow, Trumbull College, Yale; Author, First Dads: Parenting and Politics from George Washington to Barack Obama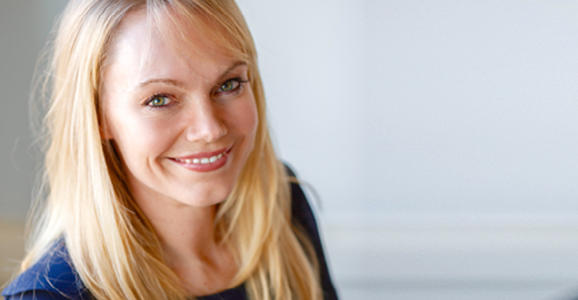 Anja Manuel, Co-founder and Partner, RiceHadleyGates LLC; Author, This Brave New World: India, China, and the United States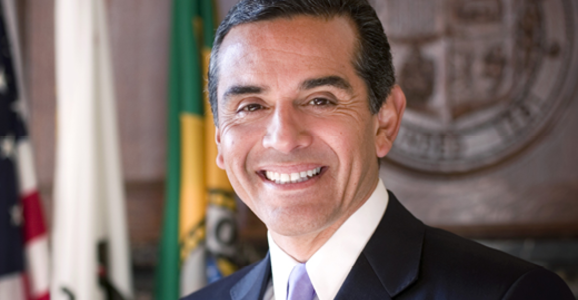 Antonio Villaraigosa, Former Mayor of Los Angeles (2005-2013); Fellow at Harvard University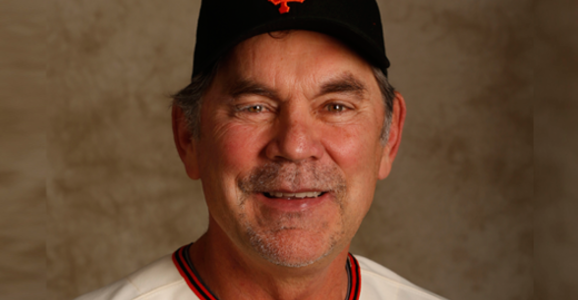 Bruce Bochy, Manager, San Francisco Giants; Author, A Book of Walks; in conversation with Roy Eisenhardt, Lecturer in Sports Law, UC Berkeley Law School; Former President, Oakland A's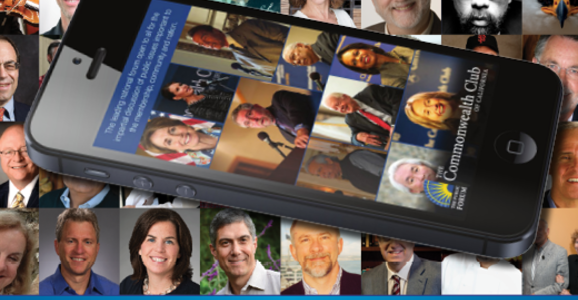 Listen, save, and share new and classic audio and video, buy tickets for upcoming programs, & more!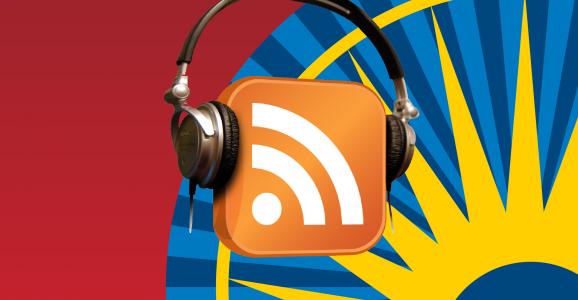 Subscribe to our podcasts and take The Commonwealth Club with you wherever you go
Join the Club
Become a Member Today

EXCLUSIVE MEMBERS-ONLY EVENTS
OVER 75 FREE EVENTS, 60% OFF HUNDREDS MORE
SUBSCRIPTION TO OUR POPULAR MAGAZINE

on the road
Travel with the Club
Join us for upcoming travel across globe.
Sun, July 17, 2016
-
Tue, July 26, 2016
Sun, July 31, 2016
-
Wed, August 10, 2016
Fri, September 09, 2016
-
Sun, September 18, 2016
commonwealth club on demand
Watch hundreds of Commonwealth Club videos on Commonwealth Club TV, featuring long and short videos of political and business leaders, diplomats, writers, scientists, activists, and much more.
And listen to thousands of programs via our streaming audio, or listen to any of the more than 230 radio stations in our national radio network, and subscribe to our free weekly podcasts so you always have the latest Club speakers, debates, political roundtables and town halls right at hand!