Joel McHale, Actor, "Community"; Author, Thanks for the Money: How to Use My Life Story to Become the Best Joel McHale You Can Be
Dan Ariely, Professor of Psychology and Behavioral Economics, Duke U.; Author, Payoff: The Hidden Logic that Shapes Our Motivations; Jenny Dearborn, Chief Learning Officer, SAP—Moderator
Dr. Adam Gazzaley, Professor in Neurology, Physiology and Psychiatry, UCSF; Founding Director, Neuroscience Imaging Center; Co-author, The Distracted Mind: Ancient Brains in a High-Tech World
Jeremiah Tower, Chef; Author, Table Manners: How to Behave in the Modern World and Why Bother; in conversation with Amanda Haas, Culinary Director, Williams-Sonoma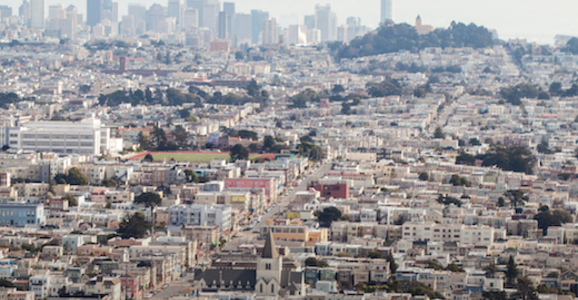 Experts in government, housing, and nonprofits explore how to ensure that all residents in the Bay Area have a safe, affordable place to call home.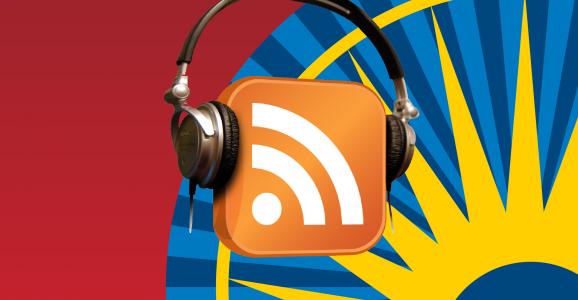 Subscribe to our podcasts and take The Commonwealth Club with you wherever you go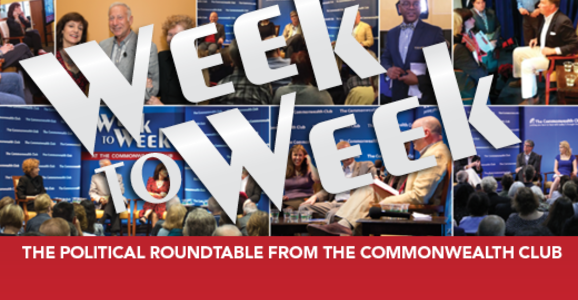 With panelists C.W. Nevius and Dan Borenstein, plus social hour & news quiz
Join the Club
Become a Member Today

EXCLUSIVE MEMBERS-ONLY EVENTS
OVER 75 FREE EVENTS, 60% OFF HUNDREDS MORE
SUBSCRIPTION TO OUR POPULAR MAGAZINE

on the road
Travel with the Club
Join us for upcoming travel across globe.
Fri, November 04, 2016
-
Tue, November 22, 2016
Wed, December 07, 2016
-
Wed, December 14, 2016
Thu, January 05, 2017
-
Tue, January 17, 2017
commonwealth club on demand
Watch hundreds of Commonwealth Club videos on Commonwealth Club TV, featuring long and short videos of political and business leaders, diplomats, writers, scientists, activists, and much more.
Listen to thousands of programs via our streaming audio, or on one of the more than 230 radio stations in our national radio network, and subscribe to our free podcasts on iTunes and Google Play so you always have the latest Club speakers, debates, political roundtables and town halls!