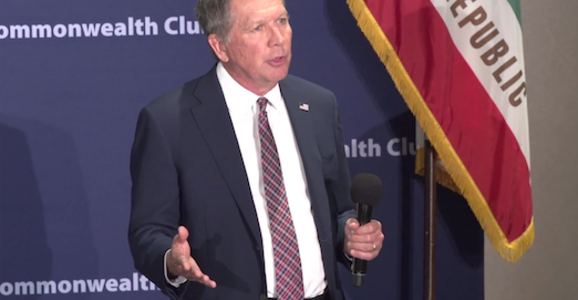 A Commonwealth Club member and the governor talk rights, laws, faith, and more in an exchange that went viral
The benefits and controversies of human-centered big data and how it affects our everyday lives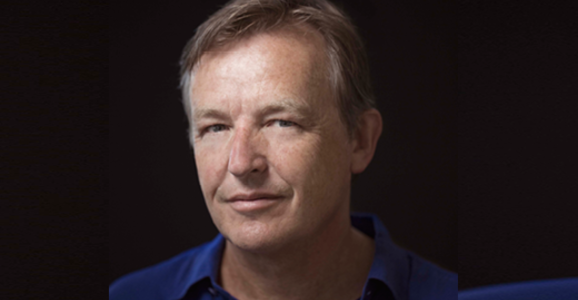 Chris Anderson, TED Curator; Author, TED Talks: The Official TED Guide to Public Speaking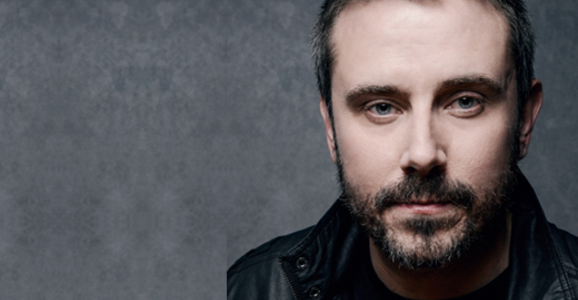 Jeremy Scahill, Investigative Reporter, Author of The Assassination Complex: Inside the Government's Secret Drone Warfare Program; Moderator Barry Eisler, Former CIA Operative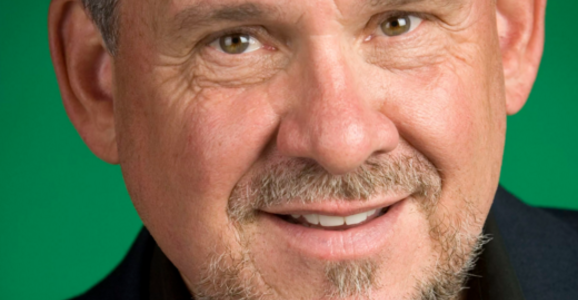 Larry Brilliant, Chairman, Skoll Global Threats; Former Executive Director, Google.org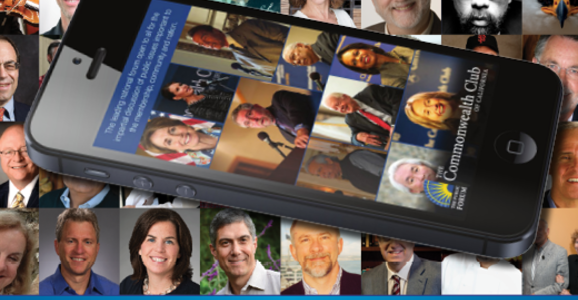 Listen, save, and share new and classic audio and video, buy tickets for upcoming programs, & more!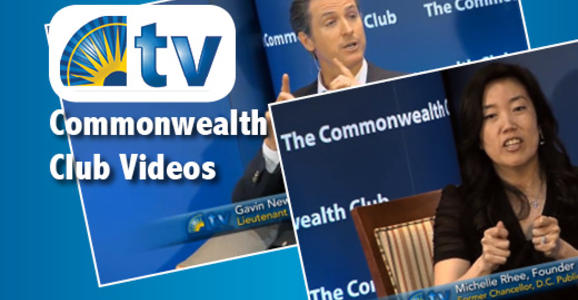 Hundreds of videos of the best Commonwealth Club programs, available 24/7 on our online channel
Join the Club
Become a Member Today

EXCLUSIVE MEMBERS-ONLY EVENTS
OVER 75 FREE EVENTS, 60% OFF HUNDREDS MORE
SUBSCRIPTION TO OUR POPULAR MAGAZINE

on the road
Travel with the Club
Join us for upcoming travel across globe.
Sun, May 08, 2016
-
Wed, May 18, 2016
Mon, May 23, 2016
-
Thu, June 02, 2016
Sun, July 17, 2016
-
Tue, July 26, 2016
commonwealth club on demand
Watch hundreds of Commonwealth Club videos on Commonwealth Club TV, featuring long and short videos of political and business leaders, diplomats, writers, scientists, activists, and much more.
And listen to thousands of programs via our streaming audio, or listen to any of the more than 230 radio stations in our national radio network, and subscribe to our free weekly podcasts so you always have the latest Club speakers, debates, political roundtables and town halls right at hand!