Mohammad Qayoumi, Ph.D., President Emeritus, San Jose State University; Advisor, President of Afghanistan
Jonathan Curiel, Journalist—Moderator
Priya Natarajan, Professor of Astronomy and Physics, Yale University; Author, Mapping the Heavens: The Radical Scientific Ideas that Reveal the Cosmos
Lynn Downey, Author, Levi Strauss: The Man Who Gave Blue Jeans to the World
A view from the West Coast (photo courtesy Office of the Prime Minister of Japan)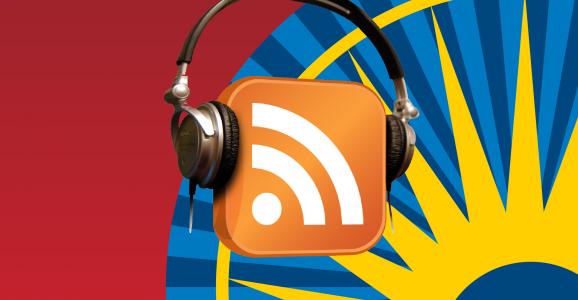 Subscribe to our podcasts and take The Commonwealth Club with you wherever you go
Join the Club
Become a Member Today

EXCLUSIVE MEMBERS-ONLY EVENTS
OVER 75 FREE EVENTS, 60% OFF HUNDREDS MORE
SUBSCRIPTION TO OUR POPULAR MAGAZINE

on the road
Travel with the Club
Join us for upcoming travel across globe.
Sun, February 26, 2017
-
Fri, March 03, 2017
Sun, March 12, 2017
-
Sun, March 19, 2017
Thu, March 23, 2017
-
Sun, April 09, 2017
commonwealth club on demand
Watch hundreds of Commonwealth Club videos on Commonwealth Club TV, featuring long and short videos of political and business leaders, diplomats, writers, scientists, activists, and much more.
Listen to thousands of programs via our streaming audio, or on one of the more than 230 radio stations in our national radio network, and subscribe to our free podcasts on iTunes and Google Play so you always have the latest Club speakers, debates, political roundtables and town halls!