Member-Led Forum
The Future of Work
How to identify and prepare for the jobs of tomorrow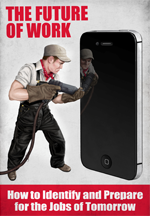 We are several years into a profound economic restructuring, one that is affecting the employed, the unemployed, the future workforce entrants, and all employers. To provide answers and background information to everyone affected by the challenges and changes in the workforce, The Commonwealth Club's Member-Led Forums are presenting a month of timely and informative programs on how and whom to hire, how to get hired, how to stay employed, how to pursue your dream career, and even what the jobs of tomorrow are going to be.
The Future of Work Series Support Provided by: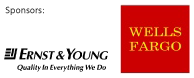 Upcoming Events
There are no events for this program.