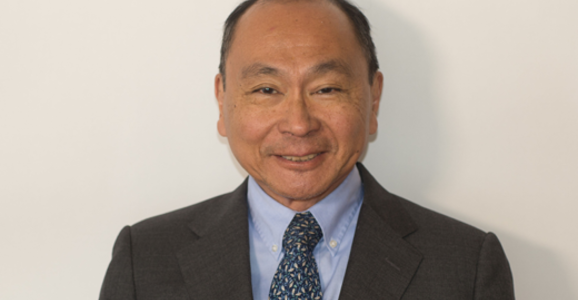 The keynote address for our special August series Big Solutions for Big Problems.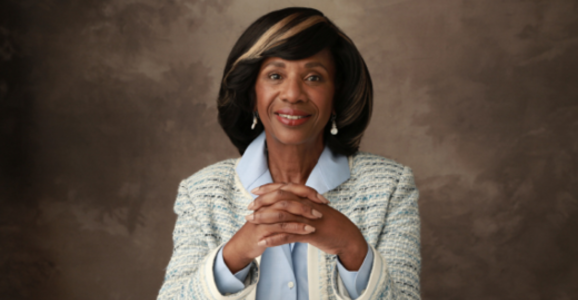 President, American Bar Association; Co-chair, Diversity & Inclusion Committee, Locke Lord LLP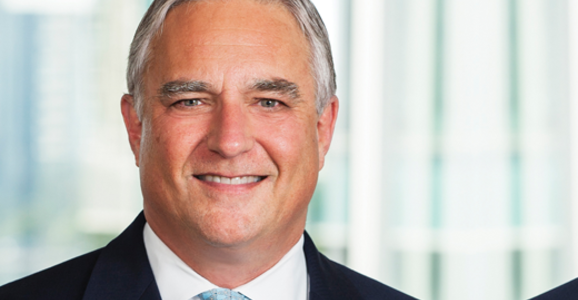 Talmage Boston, noted trial attorney and author of Cross-Examining History: A Lawyer Gets Answers from the Experts About Our Presidents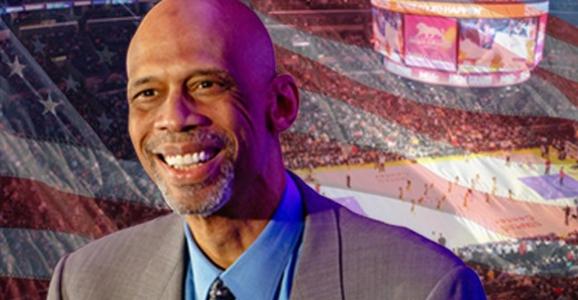 An American icon lets loose on politics, race, religion, inequality, sports and media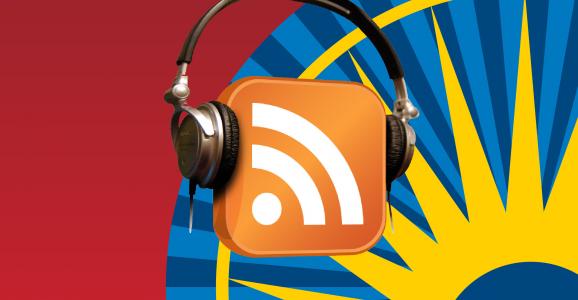 Subscribe to our podcasts and take The Commonwealth Club with you wherever you go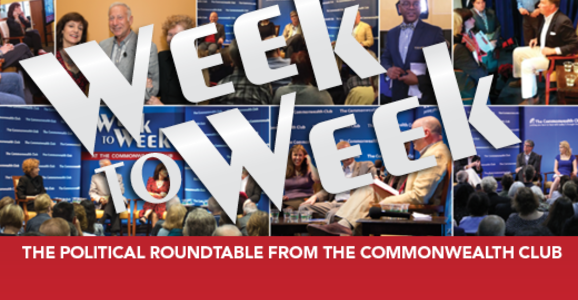 Panelists Carson Bruno, Melissa Caen, & C.W. Nevius, plus our social hour & news quiz
Join the Club
Become a Member Today

EXCLUSIVE MEMBERS-ONLY EVENTS
OVER 75 FREE EVENTS, 60% OFF HUNDREDS MORE
SUBSCRIPTION TO OUR POPULAR MAGAZINE

on the road
Travel with the Club
Join us for upcoming travel across globe.
Sun, July 31, 2016
-
Wed, August 10, 2016
Fri, September 09, 2016
-
Sun, September 18, 2016
Mon, September 12, 2016
-
Sat, September 24, 2016
commonwealth club on demand
Watch hundreds of Commonwealth Club videos on Commonwealth Club TV, featuring long and short videos of political and business leaders, diplomats, writers, scientists, activists, and much more.
And listen to thousands of programs via our streaming audio, or listen to any of the more than 230 radio stations in our national radio network, and subscribe to our free podcasts on iTunes and Google Play so you always have the latest Club speakers, debates, political roundtables and town halls right at hand!