Dr. Carol Fleming and Dr. Rick Gilbert provide a look at what made these speakers America's best
Arab American Institute founder Zogby in conversation with Stanford Professor Joel Brinkley
Coffee talk with San Francisco's finest roasters
Google's executive chairman and the director of Google Ideas on "The New Digital Age"
"Super Natural Mom" Greer is author of Super Natural Home: Improve Your Health, Home and Planet ... One Room at a Time
Professor of Animal Science and co-author of The Autistic Brain: Thinking Across the Spectrum (Photo by Steve Jurvetson)
The New Yorker staff writer and author of The Unwinding: An Inner HIstory of the New America
Exclusive members-
only events
Over 75 free events,
60% off hundreds
more events
Subscription to our
popular magazine

Join the Club
Become a Member Today

on the road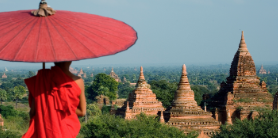 Travel with the Club
Join us for upcoming travel across globe.
Sat, September 14, 2013
-
Sat, September 28, 2013
Sat, October 05, 2013
-
Mon, October 21, 2013
Tue, October 08, 2013
-
Sun, October 20, 2013
it happened at the club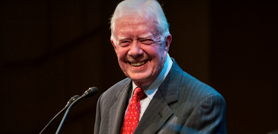 America's Place in the World
Listen to former President Jimmy Carter discuss foreign policy and domestic politics. Also: Watch former Supreme Court Justice Sandra Day O'Connor discuss democracy and law. Or Watch: On-demand video of Chuck Palahniuk, Rachel Maddow, Walter Isaacson, our economic forecast, and hundreds more, via our Fora.tv premium video partners.
More on-demand multimedia:
Listen: Audio of William Clancey discussing the Mars explorer rovers. ALSO: Video