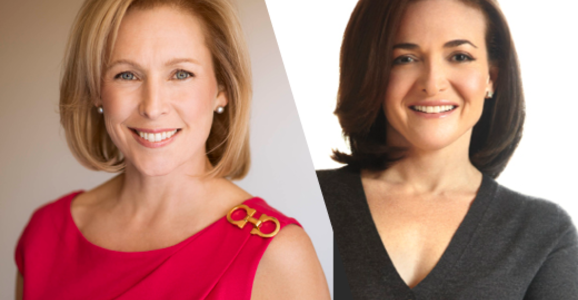 Kirsten Gillibrand, U.S. Senator; Author, Off the Sidelines: Raise Your Voice, Change the World; in conversation with Sheryl Sandberg, COO, Facebook; Author, Lean In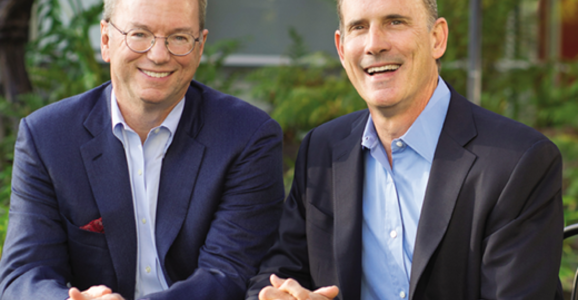 Eric Schmidt, Executive Chairman & Former CEO, Google; Co-Author, How Google Works; Jonathan Rosenberg, Google Advisor; Co-Author, How Google Works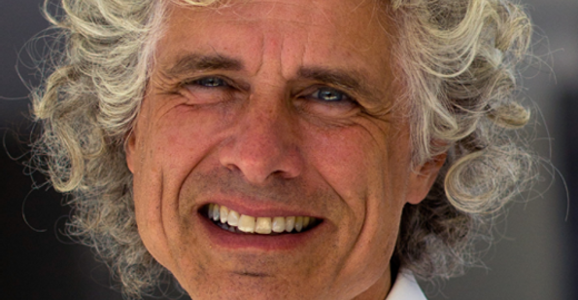 Steven Pinker, Professor of Psychology, Harvard University; Author, The Sense of Style: The Thinking Person's Guide to Writing in the 21st Century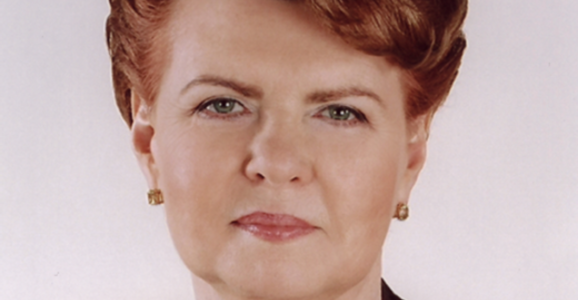 Vaira Vike-Freiberga, Ph.D., Former President of Latvia; President, Madrid Club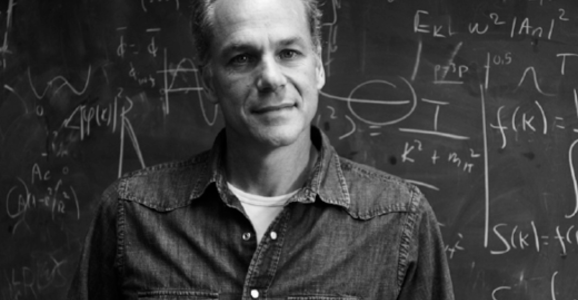 Marcelo Gleiser, Author, The Island of Knowledge; Professor of Physics and Astronomy, Dartmouth College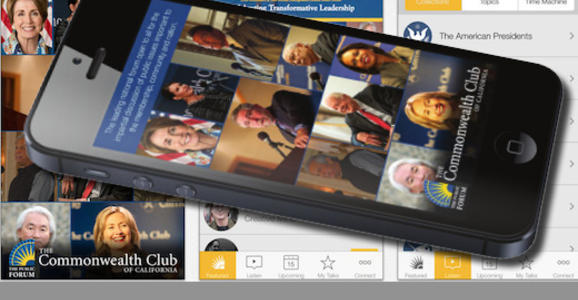 Listen, save, and share new and classic audio, buy tickets for upcoming programs, & more!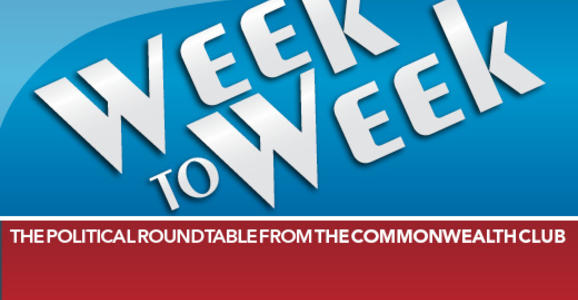 Panelists Joe Garofoli, C.W. Nevius, & Mollie Reilly, plus the news quiz, social hour & more
Exclusive members-
only events
Over 75 free events,
60% off hundreds
more events
Subscription to our
popular magazine

Join the Club
Become a Member Today

on the road
Travel with the Club
Join us for upcoming travel across globe.
Wed, October 08, 2014
-
Tue, October 21, 2014
Thu, October 09, 2014
-
Thu, October 23, 2014
Sun, October 19, 2014
-
Thu, October 30, 2014
it happened at the club
America's Place in the World
Watch hundreds of Commonwealth Club videos on Commonwealth Club TV, featuring long and short videos of political and business leaders, diplomats, writers, scientists, activists, and much more.
And listen to thousands of programs via our streaming audio, or listen to any of the more than 230 radio stations in our national radio network, and subscribe to our free weekly podcasts so you always have the latest Club speakers, debates, political roundtables and town halls right at hand!