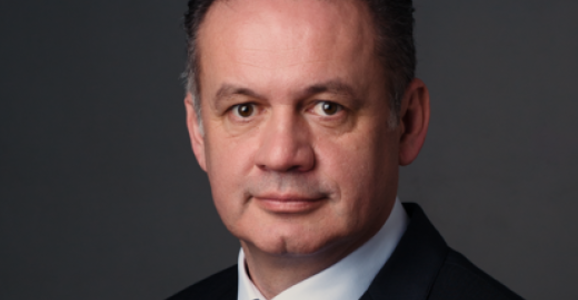 Slovakia at the Core of European Integration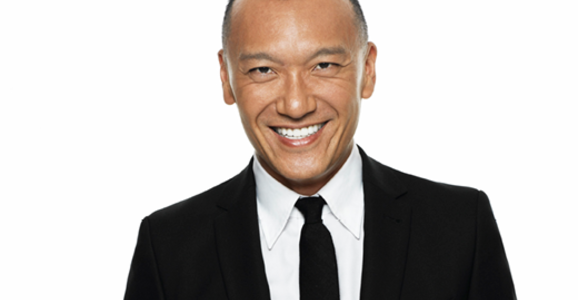 Joe Zee, Editor in Chief and Executive Creative Officer, Yahoo Style; Former Creative Director, Elle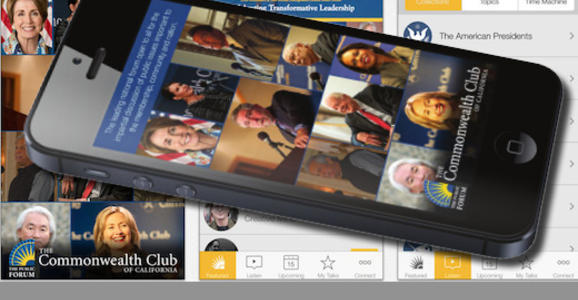 Listen, save, and share new and classic audio, buy tickets for upcoming programs, & more!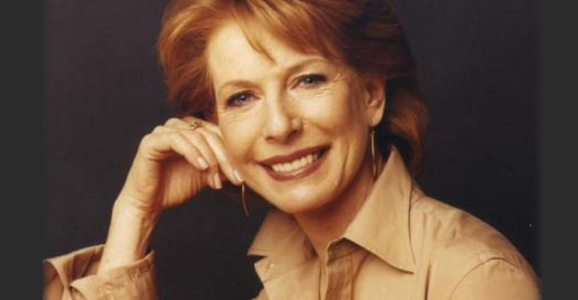 Gail Sheehy, Literary Journalist; Author, Daring: My Passages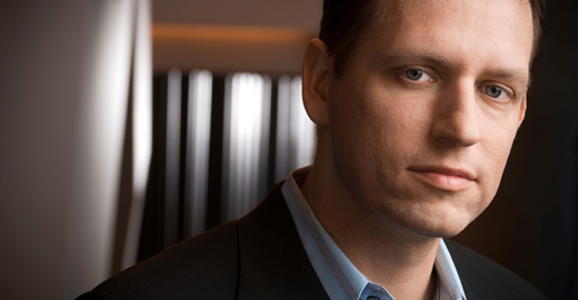 Peter Thiel, Co-founder, PayPal; Author, Zero to One: Notes on Startups, or How to Build the Future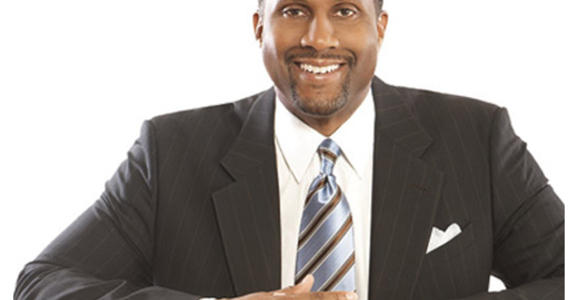 Tavis Smiley, Public Radio & TV Host; Author, Death of a King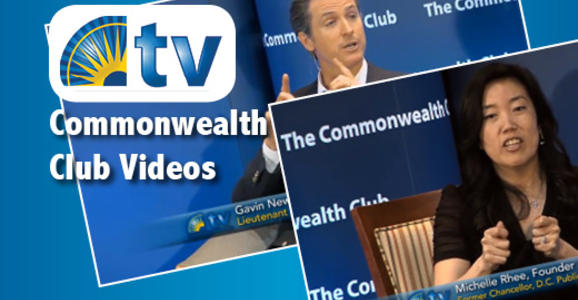 Hundreds of videos of the best Commonwealth Club programs, available 24/7 on our online channel
Exclusive members-
only events
Over 75 free events,
60% off hundreds
more events
Subscription to our
popular magazine

Join the Club
Become a Member Today

on the road
Travel with the Club
Join us for upcoming travel across globe.
Tue, September 30, 2014
-
Tue, October 14, 2014
Wed, October 08, 2014
-
Tue, October 21, 2014
Thu, October 09, 2014
-
Thu, October 23, 2014
it happened at the club
America's Place in the World
Watch hundreds of Commonwealth Club videos on Commonwealth Club TV, featuring long and short videos of political and business leaders, diplomats, writers, scientists, activists, and much more.
And listen to thousands of programs via our streaming audio, or listen to any of the more than 230 radio stations in our national radio network, and subscribe to our free weekly podcasts so you always have the latest Club speakers, debates, political roundtables and town halls right at hand!