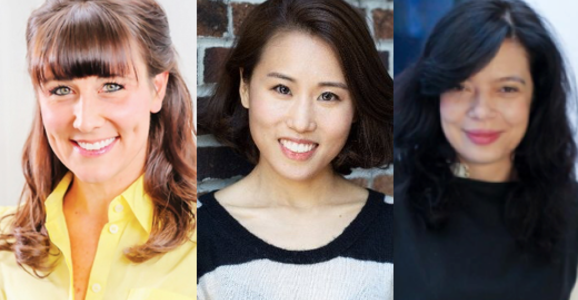 Amanda Kahlow, Founder/CEO, 6sense; Arum Kang, Founder/CEO, Coffee Meets Bagel; Mada Seghete, Co-Founder, Branch Metrics; Caitlin MacDonald, CEO, cred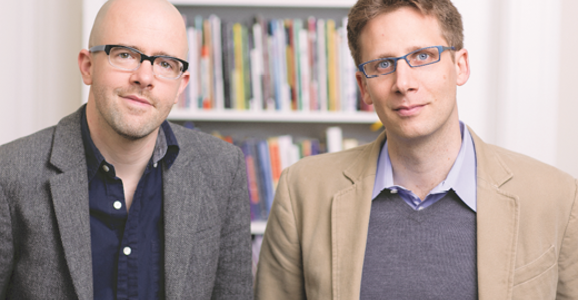 Brian Christian & Tom Griffiths, Co-authors, Algorithms to Live By: The Computer Science of Human Decisions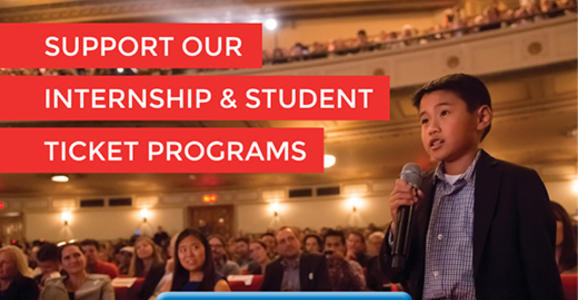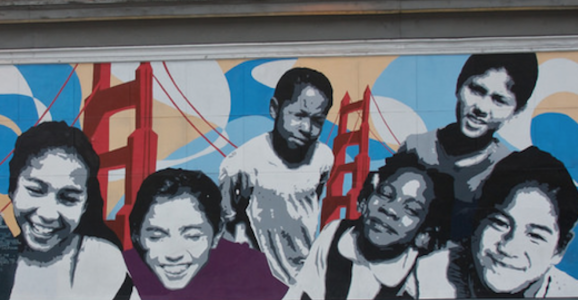 Oakland Mayor Libby Schaaf, civil rights leader James Bell, & sociology professor Manuel Pastor explore how to provide opportunities for all residents of our region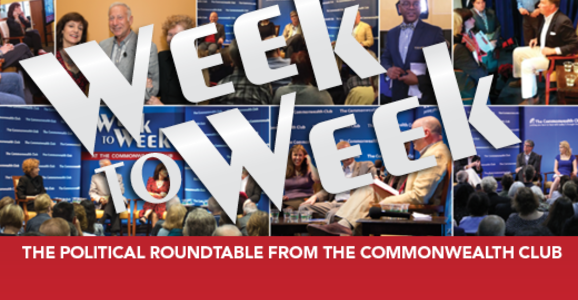 Panelists Carson Bruno, Melissa Caen, & Dr. James Taylor, plus our social hour & news quiz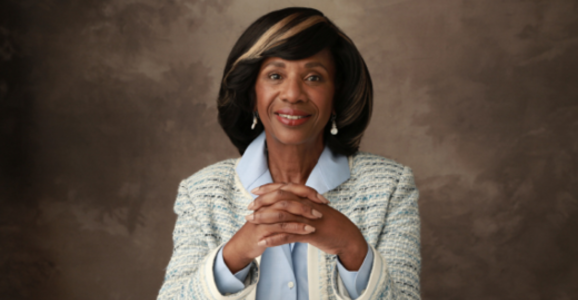 President, American Bar Association; Co-chair, Diversity & Inclusion Committee, Locke Lord LLP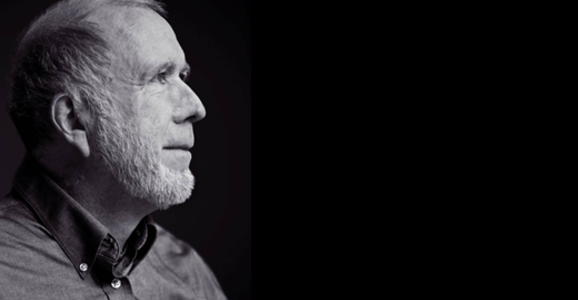 Kevin Kelly, Author, The Inevitable: Understanding the 12 Technological Forces that Will Shape Our Future
Join the Club
Become a Member Today

EXCLUSIVE MEMBERS-ONLY EVENTS
OVER 75 FREE EVENTS, 60% OFF HUNDREDS MORE
SUBSCRIPTION TO OUR POPULAR MAGAZINE

on the road
Travel with the Club
Join us for upcoming travel across globe.
Sun, July 17, 2016
-
Tue, July 26, 2016
Sun, July 31, 2016
-
Wed, August 10, 2016
Fri, September 09, 2016
-
Sun, September 18, 2016
commonwealth club on demand
Watch hundreds of Commonwealth Club videos on Commonwealth Club TV, featuring long and short videos of political and business leaders, diplomats, writers, scientists, activists, and much more.
And listen to thousands of programs via our streaming audio, or listen to any of the more than 230 radio stations in our national radio network, and subscribe to our free podcasts on iTunes and Google Play so you always have the latest Club speakers, debates, political roundtables and town halls right at hand!