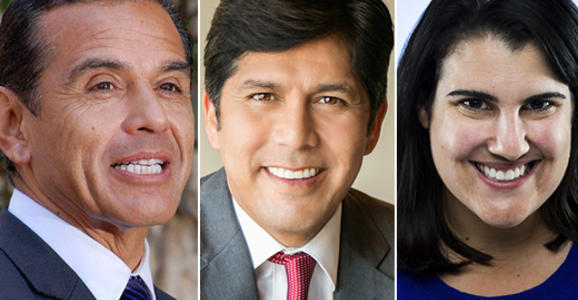 Antonio Villaraigosa, Former Mayor, Los Angeles; Kevin de Leon, President, California State Senate; Melanie Mason, Reporter, Los Angeles Times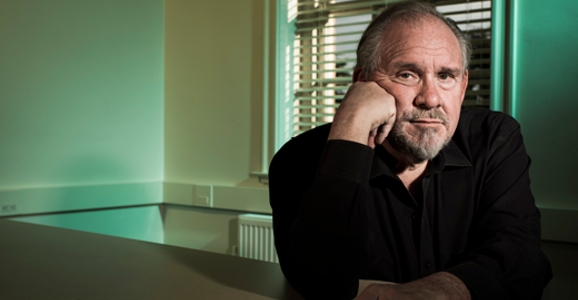 Larry Brilliant, Chairman, Skoll Global Threats; Author, Sometimes Brilliant: The Impossible Adventure of a Spiritual Seeker and Visionary Physician Who Helped Conquer the Worst Disease in History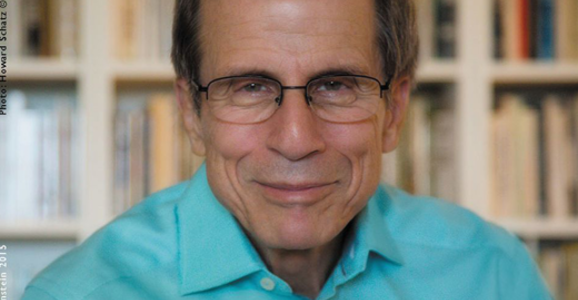 Michael Krasny, Host, "Forum"; Author, Let There Be Laughter: A Treasury of Great Jewish Humor and What It Means; in conversation with Peter Coyote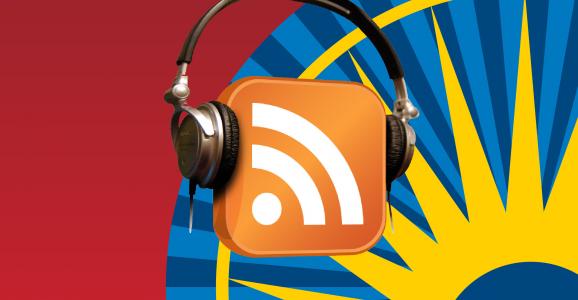 Subscribe to our podcasts and take The Commonwealth Club with you wherever you go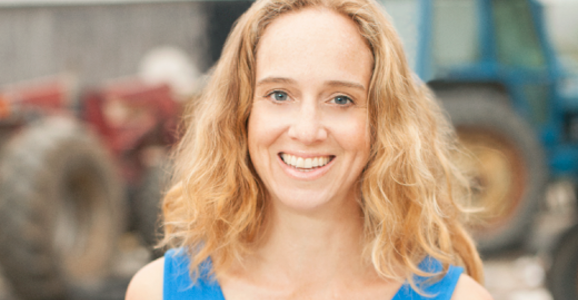 Caitlin Shetterly, Author, Modified: GMOs and the Threat to Our Food, Our Land, Our Future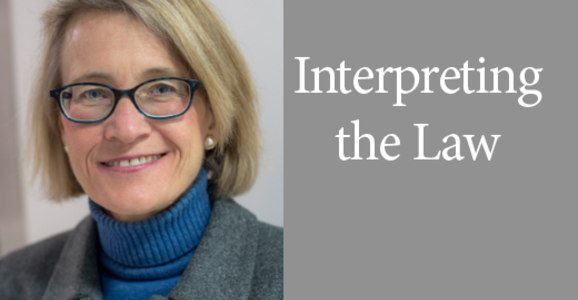 Tara Smith, Ph.D., Professor, University of Texas; Author, Judicial Review in an Objective Legal System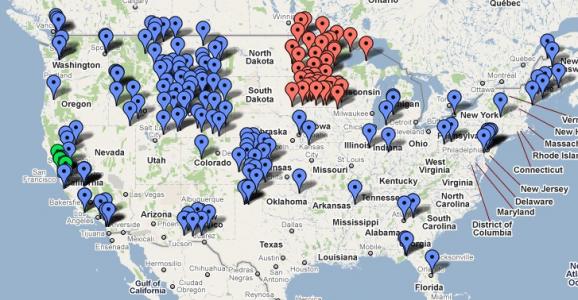 Find the Club's programs on a radio station near you
Join the Club
Become a Member Today

EXCLUSIVE MEMBERS-ONLY EVENTS
OVER 75 FREE EVENTS, 60% OFF HUNDREDS MORE
SUBSCRIPTION TO OUR POPULAR MAGAZINE

on the road
Travel with the Club
Join us for upcoming travel across globe.
Mon, October 10, 2016
-
Mon, October 24, 2016
Tue, October 18, 2016
-
Wed, November 02, 2016
Fri, November 04, 2016
-
Tue, November 22, 2016
commonwealth club on demand
Watch hundreds of Commonwealth Club videos on Commonwealth Club TV, featuring long and short videos of political and business leaders, diplomats, writers, scientists, activists, and much more.
And listen to thousands of programs via our streaming audio, or listen to any of the more than 230 radio stations in our national radio network, and subscribe to our free podcasts on iTunes and Google Play so you always have the latest Club speakers, debates, political roundtables and town halls right at hand!