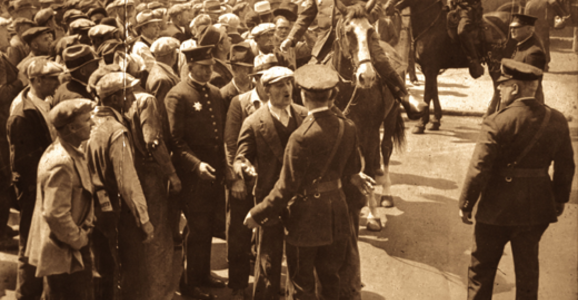 An exploration of the strike, the tragedy, and the national legislation that resulted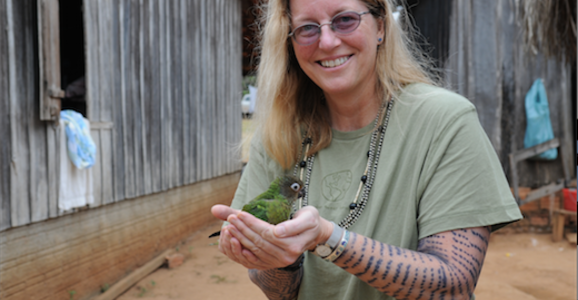 Rebecca Moore, Lead, Google Earth Outreach Program and Google Earth Engine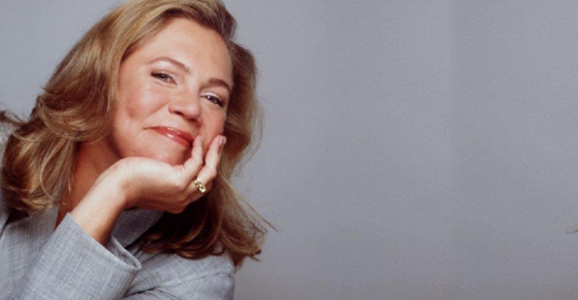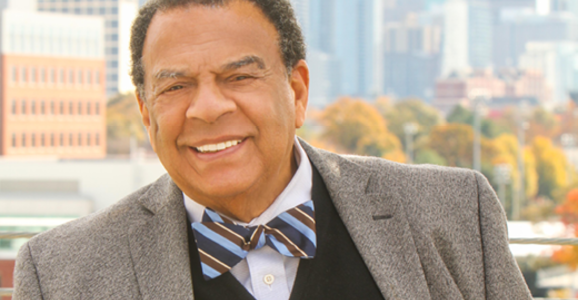 Andrew Young, Former U.S. Ambassador to the United Nations; Former Atlanta Mayor; Strategist to Dr. Martin Luther King, Jr.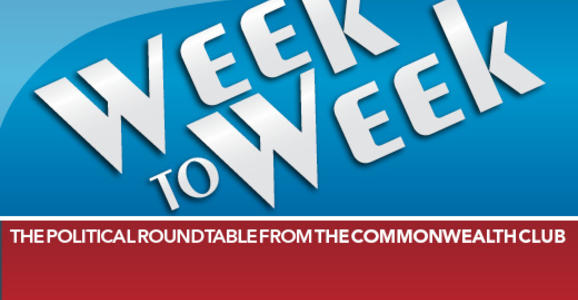 Join Carla Marinucci, Scott Shafer & Bill Whalen for a political roundtable, the news quiz, social hour & more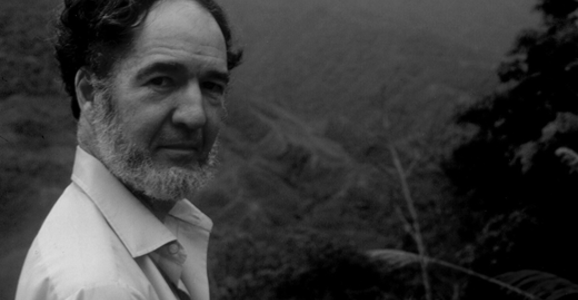 Jared Diamond, Author of Guns, Germs and Steel, and The World Until Yesterday; in conversation with Kishore Hari of the Bay Area Science Festival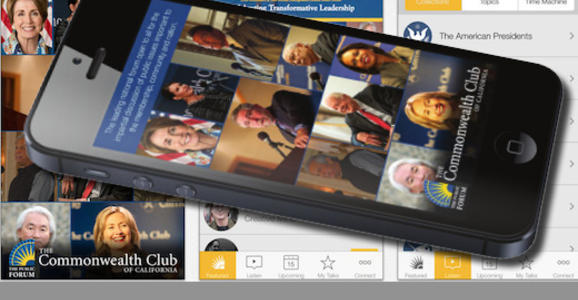 Listen, save, and share new and classic audio, buy tickets for upcoming programs, & more!
Exclusive members-
only events
Over 75 free events,
60% off hundreds
more events
Subscription to our
popular magazine

Join the Club
Become a Member Today

on the road
Travel with the Club
Join us for upcoming travel across globe.
Wed, December 10, 2014
-
Wed, December 17, 2014
Mon, January 26, 2015
-
Sun, February 08, 2015
Mon, February 02, 2015
-
Wed, February 11, 2015
your club on demand
Today's Thought Leaders
Watch hundreds of Commonwealth Club videos on Commonwealth Club TV, featuring long and short videos of political and business leaders, diplomats, writers, scientists, activists, and much more.
And listen to thousands of programs via our streaming audio, or listen to any of the more than 230 radio stations in our national radio network, and subscribe to our free weekly podcasts so you always have the latest Club speakers, debates, political roundtables and town halls right at hand!