Upcoming Events: Book Discussion
Mon 1/4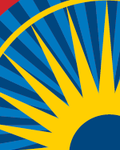 Book Discussion: The Meursault Investigation, by Kamel Daoud
Date:
Mon, January 04, 2016
Time:
5:30 PM
View More
In this book, the young brother of "the Arab" killed in Camus' book The Stranger meditates about the story 70 years after the killing. He writes from the nameless "stranger's" perspective and about the murder's effect on the brother and his mother. The failure of Camus to give even a name to the victim resonates throughout. However, this is more than a twist on the original. The Meursault Investigation is not only a profound meditation on Arab identity and the disastrous effects of colonialism in Algeria, but also a stunning work of literature in its own right, told in a unique and affecting voice.
Mon 2/29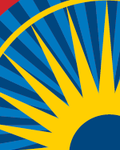 Mon 3/28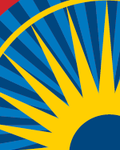 Humanities West Book Discussion: Don Quixote, by Cervantes
Date:
Mon, March 28, 2016
Time:
5:00 PM
View More
Join us to discuss Cervantes' classic novel Don Quixote. We will be using the Edith Grossman translation. If anyone has a windmill to bring in, we will all tilt our lances at it. The discussion will be led by Lynn Harris.