Featured Program
Protecting Biodiversity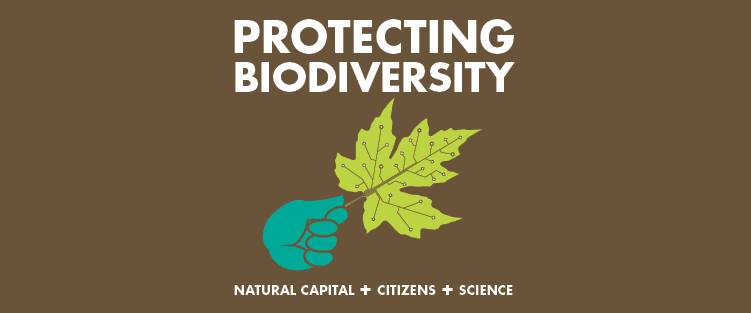 When you see the right thing to do, you'd better do it. – Paul Newman
The time to save the planet is now! The Commonwealth Club of California's Member-Led Forums present a month-long series of programs empowering everyday citizens to get involved, be inspired, get closer to nature, and learn the latest in technological advances that will save our planet. Hear from leading thought pioneers in the fields of technology, psychology, conservation, and the arts. Come join the movement this August!
Series sponsored by Ernst & Young and the Gordon and Betty Moore Foundation


Upcoming Events
There are no events for this program.