Upcoming Event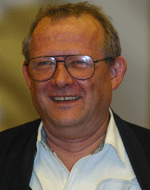 Tue, Nov 4 2014 - 6:00pm
Adam Michnik, Polish Activist; Editor-in-Chief, Gazeta Wyborcza, Author, The Trouble with History: Morality, Revolution, and Counterrevolution
The Trouble with Democracy After Communism
Adam Michnik was a leader of the anti-Communist opposition in Poland in the 1970s and 1980s. He is the editor-in-chief of Gazeta Wyborcza, a daily newspaper often referred to as "The New York Times of Eastern Europe." He is among Poland's most prominent public figures, with a distinctive voice dedicated to dialogue, tolerance and freedom.
Michnik was a leading figure in the 1968 student movement in Warsaw, a co-founder of KOR (Committee for the Defense of Workers) in 1976, and a prominent Solidarity activist in the 1980s. In 1989, he participated in the Round Table Talks, which resulted in Poland's nonviolent transition to democracy, and he served as a deputy in Poland's first non-communist parliament. He is the author of several books and countless essays, analyses and interviews. Today, he regularly travels throughout the world, giving lectures on democracy, totalitarianism and the paradoxes and dilemmas of contemporary politics.
Location: SF Club Office
Time: 5:30 p.m. check-in, 6 p.m. program
Notes: Free for members. Underwritten by the Koret and Taube Family Foundations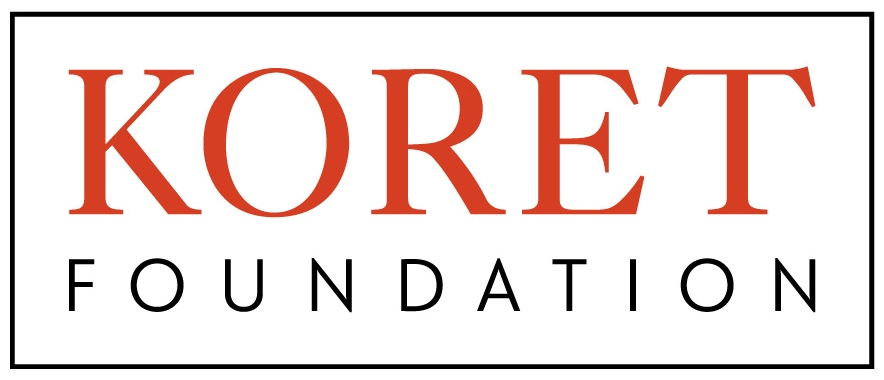 ---
Adam Michnik, Polish Activist and Journalist
Tue, Nov 4 2014 - 6:00pm
Note:
To receive a member discount, make your ticket selection above and click "Order Now."
At the bottom of the next page, enter your member ID number in the field at the bottom of the page. (Your member ID number can be found on your Club membership card.)
Family and Leadership Circle members are entitled to 2 member-priced tickets.
All other members are entitled to 1 member-priced ticket.
All ticket sales are final.