Upcoming Event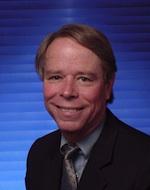 Thu, Aug 7 2014 - 6:00pm
Donald P. Francis, M.D.,DsC, Executive Director, Global Solutions for Infectious Diseases; Former Director, AIDS Laboratory, Centers for Disease Control
HIV was identified in 1983. By that time, Donald Francis was already researching the virus in a Centers for Disease Control lab. Years later, with Francis' help, the Bay Area company Genentech initiated efforts to develop a vaccine. At Genentech, candidate vaccines effectively protected chimpanzees from HIV infection and human trials were initiated. From Genentech, to a spin-off called VaxGen, and later to a nonprofit company called Global Solutions for Infectious Diseases, Francis has been a fierce advocate for the creation of an HIV vaccine.
MLF: Health & Medicine
Location: SF Club Office
Time: 5:30 p.m. networking reception, 6 p.m. program
Cost: $20 non-members, $8 members, $7 students (with valid ID)
Program Organizer: Bill Grant
Also know: This program is part of the 2014 Platforum series The LGBT Journey, sponsored by Ernst & Young.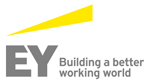 ---
The Quest for an HIV/AIDS Vaccine
Thu, Aug 7 2014 - 6:00pm