Past Event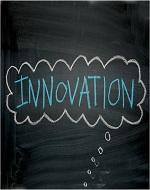 Tue, Jan 21 2014 - 6:30pm
Will Young, Director, Zappos Labs
Brian Luerssen, GM, OKCupid Labs
Mark Randall, Chief Strategist and VP of Creativity, Adobe
James Temple, Senior Editor, Re/code - Moderator
With constantly evolving technology and the challenge to think outside the box, the trend of separate innovation "labs" has spread amongst big name businesses. Companies that have shed their "startup" classification are keeping their crews nimble by designating teams to experiment – try and fail and try, try again – in an effort to go toe-to-toe with each new startup. You wouldn't immediately connect nimble, tech-savvy creators with big standalone brands; yet these companies are able to give creative minds what they need most – the opportunity to fail without long-term damage. So how do these teams fit within the larger corporate structure? What's the difference between an R&D team and an innovations lab? How do these teams keep a startup mentality working for established brands and products? And how do they use technology and new ideas to reach the perfect consumer for their brand? Our panelists will discuss the importance of innovation within large companies and how corporate teams are thinking like startups and projects that have both succeeded and failed in the labs.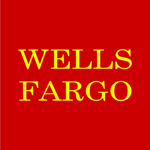 Location: SF Club Office
Time: 6 p.m. check-in, 6:30 p.m. program
Cost: $25 non-members, $15 members, $7 students (with valid ID)
Also know: Sponsored by Wells Fargo.