Past Event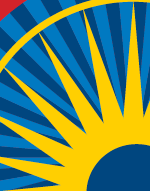 Wed, Apr 4 2012 - 5:30pm
Humanities West Book Discussion: The Fires of Vesuvius: Pompeii Lost & Found, by Mary Beard

Join us to discuss historian Mary Beard's account of the destruction of Pompeii in A.D. 79. Vesuvius' eruption preserved for millennia our best evidence of daily life in the Roman Empire. The discussion will be led by Lynn Harris.

MLF: Humanities
Location: SF Club Office
Time: 5:30 p.m. program
Cost: : $5 standard, MEMBERS FREE
Program Organizer: George Hammond
Also know: In association with Humanities West.