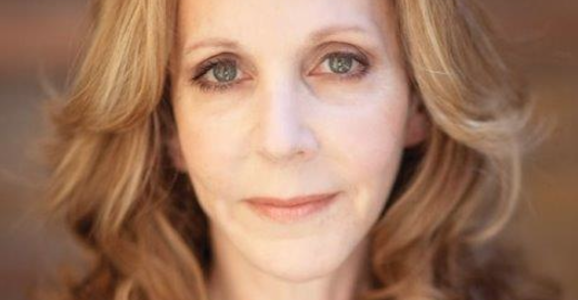 MacArthur Fellow, Professor of Philosophy; Author, Plato at the Googleplex: Why Philosophy Won't Go Away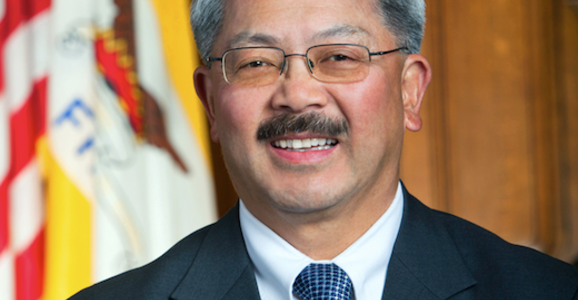 Priorities and challenges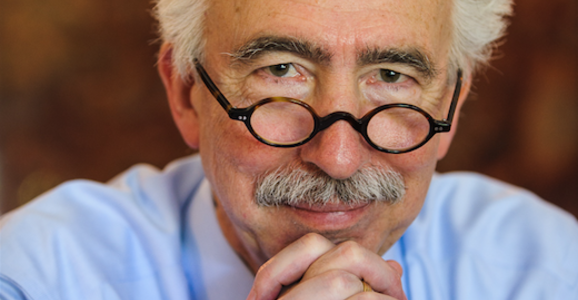 "The Utopian Past and Future of the Public University"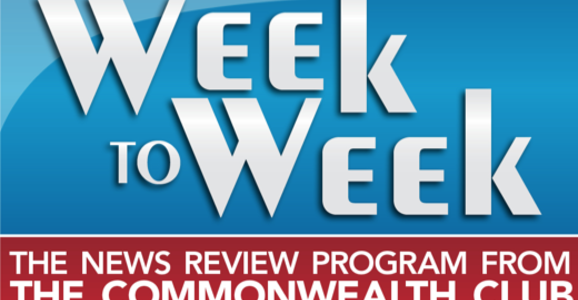 Bill Whalen, Carla Marinucci, & Larry Gerston: roundtable, news quiz, social hour & more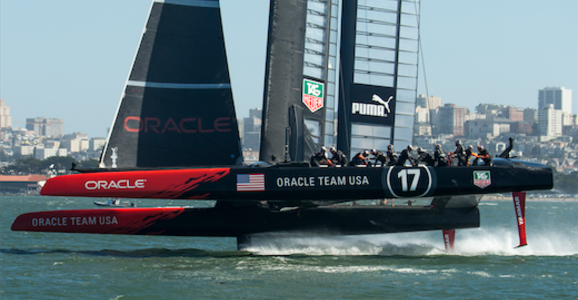 Jimmy Spithill, Norbert Bajurin, Julian Guthrie, and Michael Krasny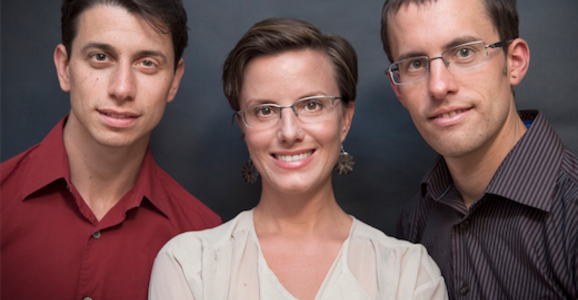 Shane Bauer, Sarah Shourd, and Joshua Fattal: Imprisoned in Iran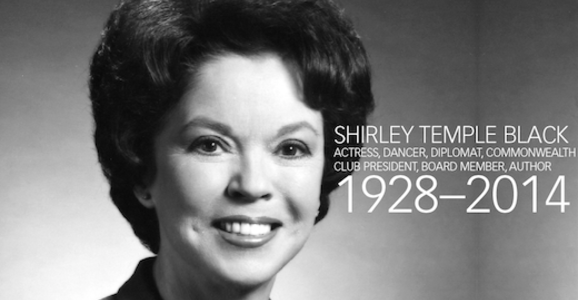 The Club Remembers Its Former President
Join the Club
Become a Member Today

EXCLUSIVE MEMBERS-ONLY EVENTS
OVER 75 FREE EVENTS, 60% OFF HUNDREDS MORE
SUBSCRIPTION TO OUR POPULAR MAGAZINE

on the road
Travel with the Club
Join us for upcoming travel across globe.
Wed, March 19, 2014
-
Wed, March 26, 2014
Thu, April 24, 2014
-
Sun, May 04, 2014
Mon, May 05, 2014
-
Mon, May 19, 2014
it happened at the club
America's Place in the World
Watch hundreds of Commonwealth Club videos on Commonwealth Club TV, featuring long and short videos of political and business leaders, diplomats, writers, scientists, activists, and much more.
And listen to thousands of programs via our streaming audio, or listen to any of the more than 230 radio stations in our national radio network, and subscribe to our free weekly podcasts so you always have the latest Club speakers, debates, political roundtables and town halls right at hand!