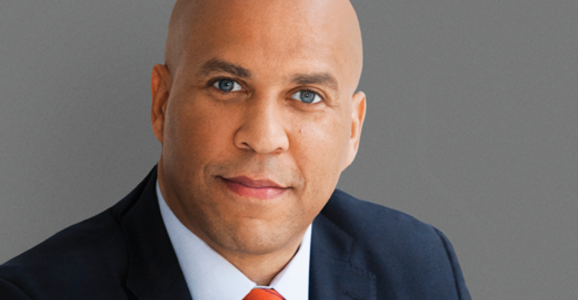 Cory Booker, U.S. Senator from New Jersey; in Conversation with California Lt. Gov. Gavin Newsom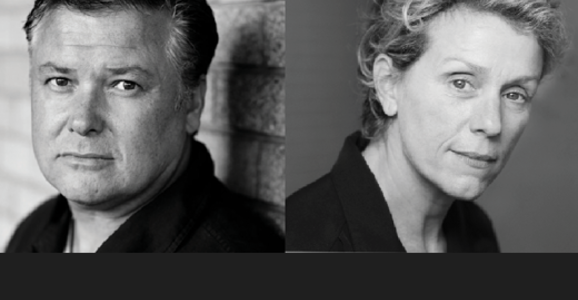 Conleth Hill, Actor; Olivier Award Winner; Tony Award Nominee; and Lord Varys in Game of Thrones
Frances McDormand, Actor (Olive Kitteridge); Tony, Academy, and Emmy Award Winner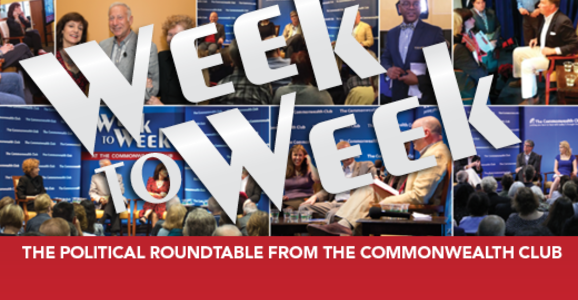 Lively political discussion with Carson Bruno, Joe Garofoli & Debra J. Saunders, plus our live news quiz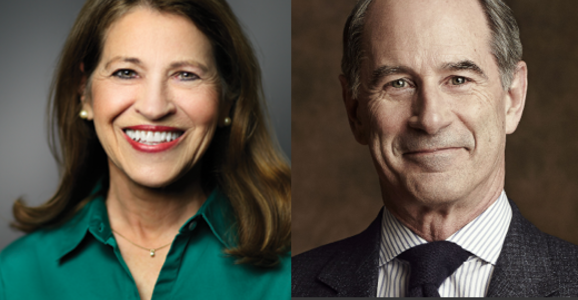 Sally Osberg & Roger L. Martin, Co-authors of Getting Beyond Better: How Social Entrepreneurship Works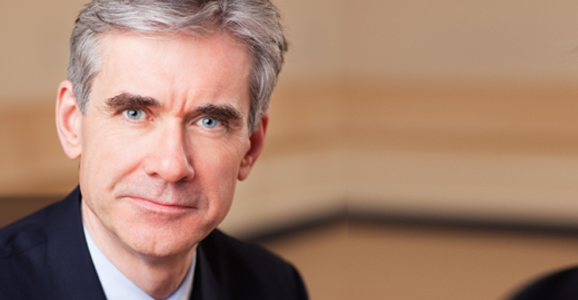 Dominic Casserley, President & Deputy CEO, Willis Towers Watson; Former Managing Partner, McKinsey & Company; Richard Waters, West Coast Editor, Financial Times—Moderator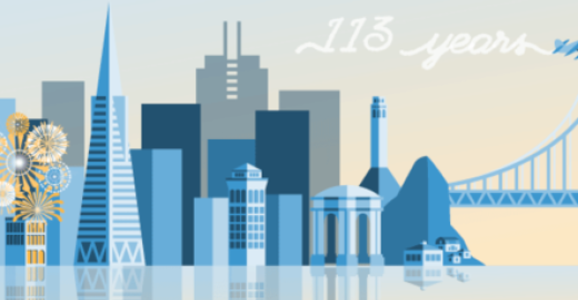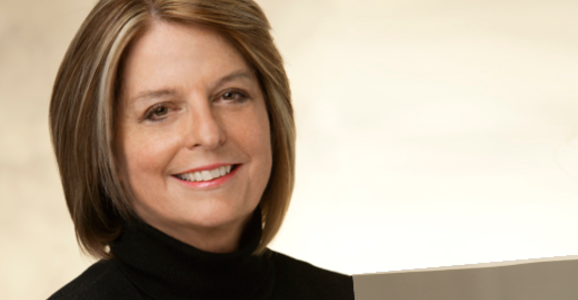 Candiece Milford, MFA; with John W. Milford, MHA, M. Div
Join the Club
Become a Member Today

EXCLUSIVE MEMBERS-ONLY EVENTS
OVER 75 FREE EVENTS, 60% OFF HUNDREDS MORE
SUBSCRIPTION TO OUR POPULAR MAGAZINE

on the road
Travel with the Club
Join us for upcoming travel across globe.
Mon, February 15, 2016
-
Mon, February 22, 2016
Sun, February 28, 2016
-
Fri, March 04, 2016
Tue, March 01, 2016
-
Sat, March 12, 2016
commonwealth club on demand
Watch hundreds of Commonwealth Club videos on Commonwealth Club TV, featuring long and short videos of political and business leaders, diplomats, writers, scientists, activists, and much more.
And listen to thousands of programs via our streaming audio, or listen to any of the more than 230 radio stations in our national radio network, and subscribe to our free weekly podcasts so you always have the latest Club speakers, debates, political roundtables and town halls right at hand!