A New Home, 114 Years in the Making
The Second Century Campaign is The Commonwealth Club's first capital campaign in its 114-year history. This is a brick-and-mortar campaign supporting the acquisition and complete renovation of our new headquarters at 110 The Embarcadero on San Francisco's waterfront. After many years of planning and imagining, the campaign officially kicked off in 2011 with an initial gift of $500,000. Since then, more than 200 generous members, foundations and companies have supported this historic effort.
Learn more about the history of 110 The Embarcadero and the amenities of our new home in our Visit section.
Leadership Gifts
Taube Philanthropies
Troy & Leslie Daniels
The Koret Foundation
Arthur Rock & Toni Rembe
William K Bowes, Jr. Foundation
Maurice Kanbar
James C. Hormel and Michael P. Nguyen
Franklin P. and Catherine H. Johnson
The Osher Foundation
S.D. Bechtel, Jr. Foundation
The William & Flora Hewlett Foundation
Eric & Wendy Schmidt
The Briger Family
John & Tawna Farmer
Charles & Nan Geschke
Nion McEvoy in Memory of Nan Tucker McEvoy
The David & Lucile Packard Foundation
Athena Blackburn
Joe & Judi Epstein
Doug & Lisa Goldman Fund
John & Beth Allen
John & Marcia Goldman Foundation
Lata Krishnan & Ajay Shah
Vickie Soulier Foundation
George & Judy Marcus
Reni & Shantanu Narayen
Travers Family
Josephine Shuman In Memory of John Robert Shuman
Mark and Jessica Zitter
Hedco Foundation
The James Irvine Foundation
Karla Vierra House & Family
Second Century Campaign Leadership
Hon. George P. Shultz, Honorary Co-Chair
Charlotte Mailliard Shultz, Honorary Co-Chair
John R. Farmer, Second Century Campaign Committee Chair
Dr. Gloria Duffy, President & CEO
John Allen
Dr. Mary G.F. Bitterman
J. Dennis Bonney
Maryles Casto
Dorian Daley
Evelyn S. Dilsaver
Joseph I. Epstein
Dr. Joseph R. Fink
Leslie Saul Garvin
Dr. Charles Geschke
Anna W. M. Mok
Nish Nadaraja
Skip Rhodes
Richard A. Rubin, Esq.
Hon. Tad Taube
Dr. Colleen B. Wilcox
Mark Zitter
Corporate Support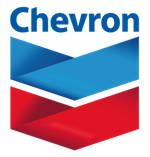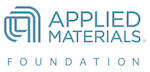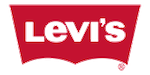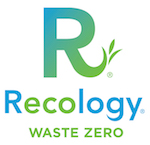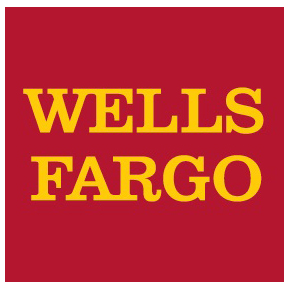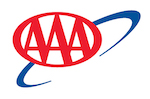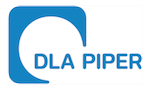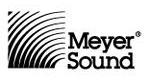 Or contact Vice President of Development Kimberly Maas at 415-597-6726 or kmaas@commonwealthclub.org.