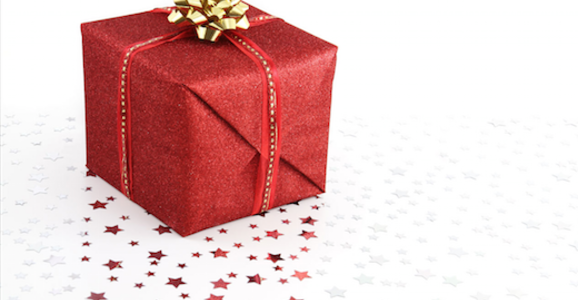 This holiday season, give a Commonwealth Club membership
There is much to be said about often-overlooked dating and romance after 60 — and author Brooker says it.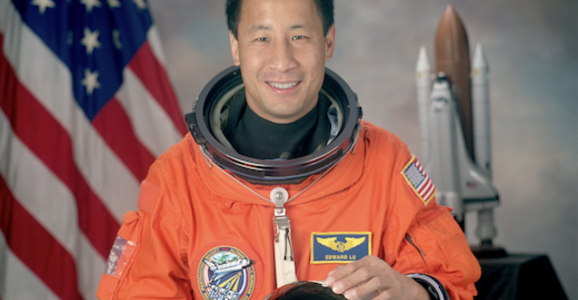 Former Astronaut; CEO & Co-founder of B612 Foundation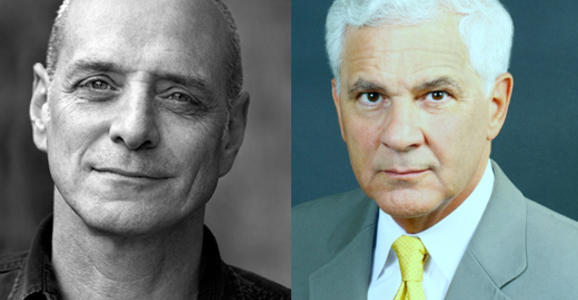 Eric Schlosser (Command and Control) and Joseph Cirincione (Nuclear Nightmares: Securing the World Before It's too Late)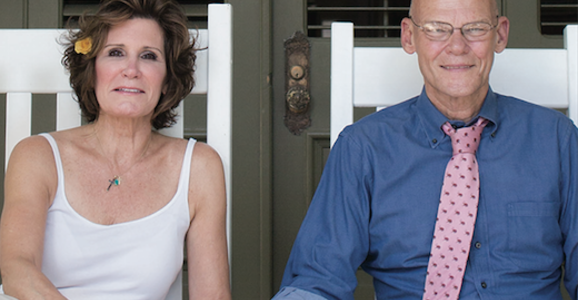 Co-authors, Love & War: Twenty Years, Three Presidents, Two Daughters and One Louisiana Home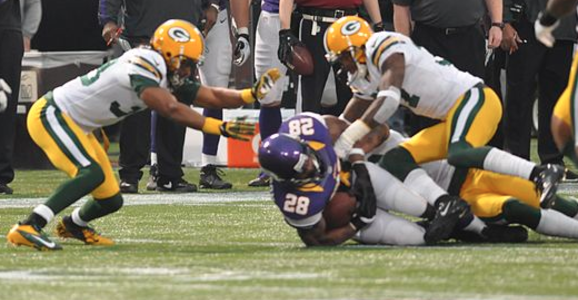 Steve Fainaru and Mark Fainaru-Wada (Photo by Joe Bielawa)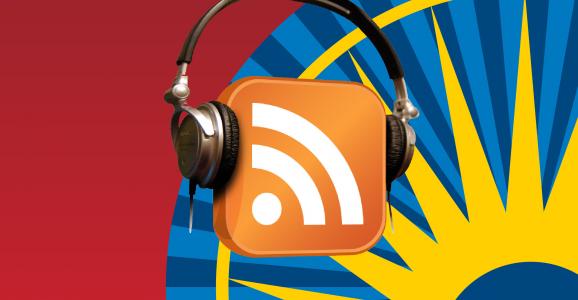 Subscribe to our podcasts and take The Commonwealth Club with you wherever you go
Exclusive members-
only events
Over 75 free events,
60% off hundreds
more events
Subscription to our
popular magazine

Join the Club
Become a Member Today

on the road
Travel with the Club
Join us for upcoming travel across globe.
Fri, January 03, 2014
-
Sun, January 19, 2014
Sat, February 08, 2014
-
Mon, February 17, 2014
Thu, February 27, 2014
-
Fri, March 14, 2014
it happened at the club
America's Place in the World
Watch hundreds of Commonwealth Club videos on Commonwealth Club TV, featuring long and short videos of political and business leaders, diplomats, writers, scientists, activists, and much more.
And listen to thousands of programs via our streaming audio, or listen to any of the more than 230 radio stations in our national radio network, and subscribe to our free weekly podcasts so you always have the latest Club speakers, debates, political roundtables and town halls right at hand!