Archive for San Francisco
Mon, Feb 28 2011 - 6:00pm
Be the first to see a reading of the new play by playwright Lydia Stryk, writer of last season's "An Accident."

Mon, Feb 28 2011 - 5:30pm
Join fellow Club members in discussing current events in the Middle East.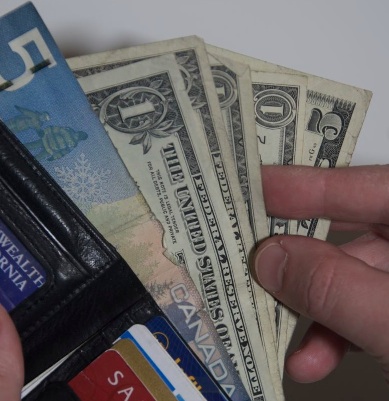 Mon, Feb 28 2011 - 5:15pm
Learn to protect you or your family and friends from senior fraud.

Fri, Feb 25 2011 - 12:00pm
An examination of the public health impact of the Vietnam War and what can be done to help people.



Thu, Feb 24 2011 - 5:15pm



Wed, Feb 23 2011 - 6:00pm


Wed, Feb 23 2011 - 6:00pm


Wed, Feb 23 2011 - 6:00pm


Tue, Feb 22 2011 - 6:00pm

Tue, Feb 22 2011 - 6:00pm