Upcoming Event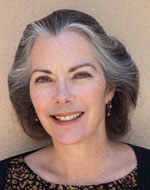 Tue, Aug 12 2014 - 6:00pm
Nancy C. Unger, Ph.D., Professor of History, Santa Clara University
Though tremendous gains are being made in revealing the long, rich, colorful, heartbreaking and inspiring history of LGBT people in the United States, often that history is reduced to the Stonewall Riots or, especially here in California, the life and martyrdom of Harvey Milk. This illustrated presentation highlights the documented presence of people acting on same-sex desires as early as the 1600s, actions surprisingly well-tolerated within their communities. We'll follow the transformation of women's "romantic friendships" into "Boston Marriages," before the medicalization of homosexuality and the widespread "Beware the Lesbian!" campaign made loving relationships between women suspect.
MLF: LGBT
Location: SF Club Office
Time: 5:30 p.m. networking reception, 6 p.m. program, 7 p.m. book signing
Cost: $20 non-members, $8 members, $7 students (with valid ID)
Program Organizer: Wes McGaughey
Also know: This program is part of the 2014 Platforum series The LGBT Journey, sponsored by Ernst & Young.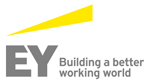 ---
Long Journey to Stonewall: An Illustrated History
Tue, Aug 12 2014 - 6:00pm