Facebook, Chicago politics, Donna Summers, and more: Take our news quiz, created by The Commonwealth Club's Week to Week team and posted exclusively at Huffington Post San Francisco.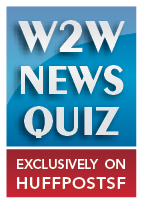 Have you been following the news this week? 
Do you like to see if you know more about current events than your friends?
Take the quiz and end the suspense.