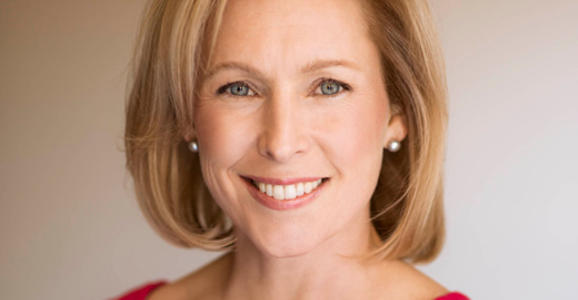 U.S. Senator Kirsten Gillibrand (D-New York); Author, Off the Sidelines: Raise Your Voice, Change the World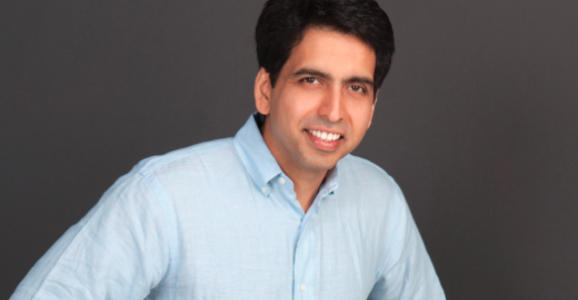 Khan Academy founder and author Sal Khan receives Inforum's 21st Century Visionary Award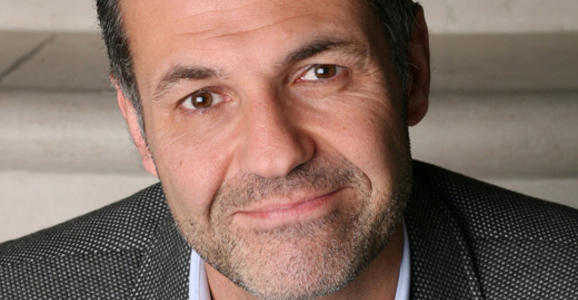 Author, The Kit Runner, A Thousand Splendid Suns, and And the Mountains Echoed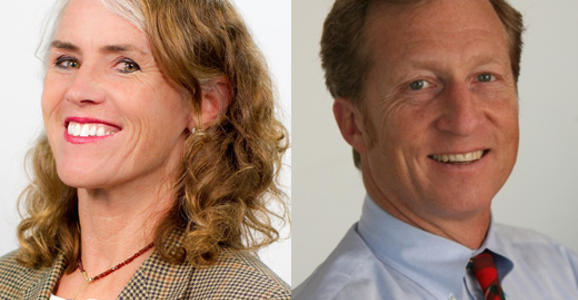 Kat Taylor, CEO of Beneficial State Bank; Tom Steyer, President of NextGen Climate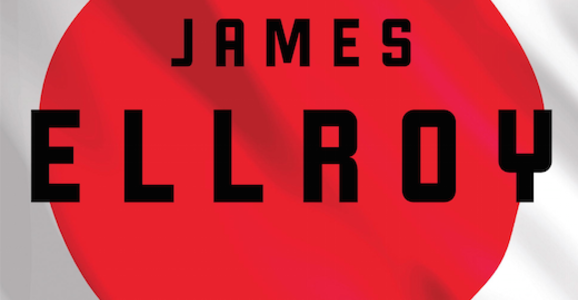 Author, L.A. Confidential, The Black Dahlia and Perfidia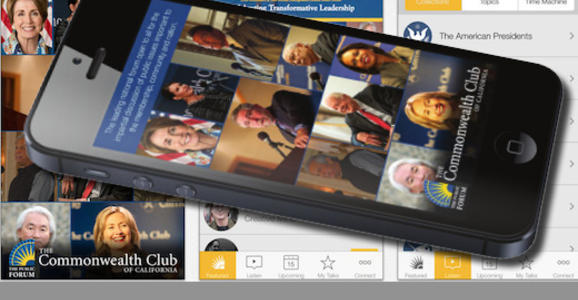 Listen, save, and share new and classic audio, buy tickets for upcoming programs, & more!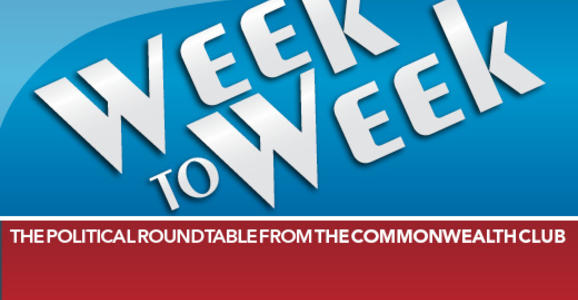 Panelists Dr. Larry Gerston, Carla Marinucci & Josh Richman, plus the news quiz, social hour & more
Exclusive members-
only events
Over 75 free events,
60% off hundreds
more events
Subscription to our
popular magazine

Join the Club
Become a Member Today

on the road
Travel with the Club
Join us for upcoming travel across globe.
Fri, September 12, 2014
-
Thu, September 18, 2014
Fri, September 19, 2014
-
Sat, September 27, 2014
Tue, September 30, 2014
-
Tue, October 14, 2014
it happened at the club
America's Place in the World
Watch hundreds of Commonwealth Club videos on Commonwealth Club TV, featuring long and short videos of political and business leaders, diplomats, writers, scientists, activists, and much more.
And listen to thousands of programs via our streaming audio, or listen to any of the more than 230 radio stations in our national radio network, and subscribe to our free weekly podcasts so you always have the latest Club speakers, debates, political roundtables and town halls right at hand!