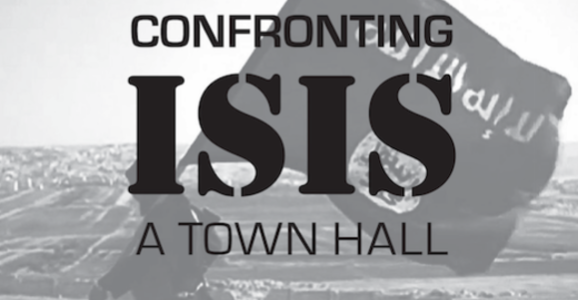 How can we most effectively confront ISIS? Join us for an interactive town hall & dialogue with our expert panel.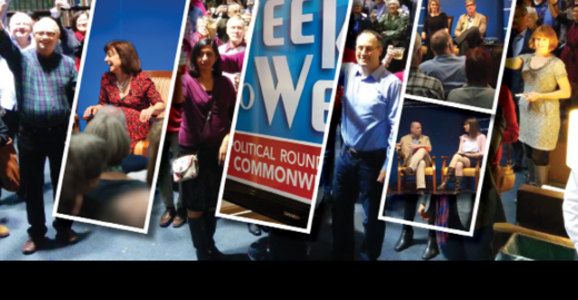 Lively political discussion with Carson Bruno, Carla Marinucci, and Dr. James Taylor, plus our live news quiz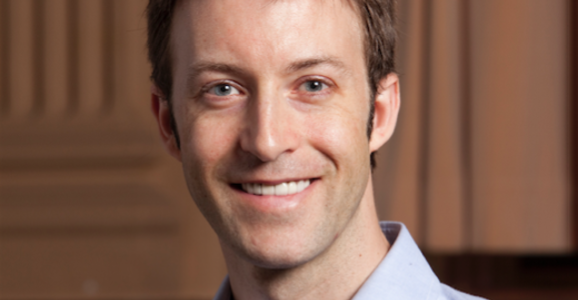 Kermit Roosevelt III, Professor of Constitutional law, Univ. of Pennsylvania; Great Great Grandson of President Theodore Roosevelt; Author, Allegiance, and the novel In the Shadow of the Law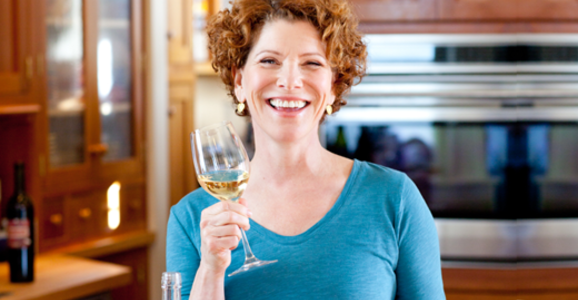 Joanne Weir, Chef/Owner, Copita Tequileria y Comida; Host, "Joanne Weir's Cooking Confidence"; Author, Kitchen Gypsy; with Gary Danko, Chef/Principal, Restaurant Gary Danko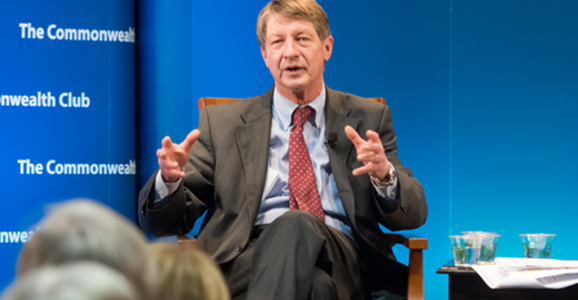 P.J. O'Rourke, H.L. Mencken Research Fellow, Cato Institute; Author, Thrown Under the Omnibus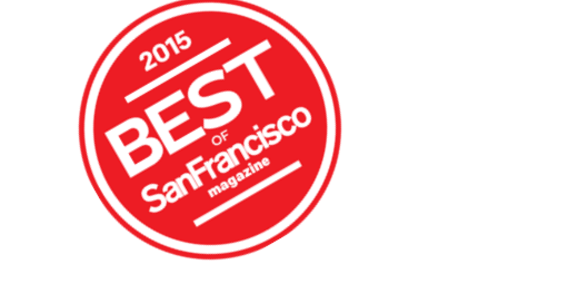 The Commonwealth Club's Inforum division named to San Francisco's best list for 2015
Join the Club
Become a Member Today

EXCLUSIVE MEMBERS-ONLY EVENTS
OVER 75 FREE EVENTS, 60% OFF HUNDREDS MORE
SUBSCRIPTION TO OUR POPULAR MAGAZINE

on the road
Travel with the Club
Join us for upcoming travel across globe.
Mon, December 07, 2015
-
Mon, December 14, 2015
Tue, January 26, 2016
-
Mon, February 08, 2016
Thu, February 04, 2016
-
Fri, February 19, 2016
commonwealth club on demand
Watch hundreds of Commonwealth Club videos on Commonwealth Club TV, featuring long and short videos of political and business leaders, diplomats, writers, scientists, activists, and much more.
And listen to thousands of programs via our streaming audio, or listen to any of the more than 230 radio stations in our national radio network, and subscribe to our free weekly podcasts so you always have the latest Club speakers, debates, political roundtables and town halls right at hand!