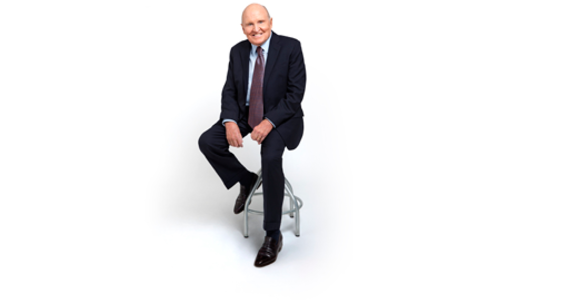 Jack Welch, Former Chairman & CEO, GE; Co-author, The Real-Life MBA: Your No-BS Guide to Winning the Game, Building a Team, and Growing Your Career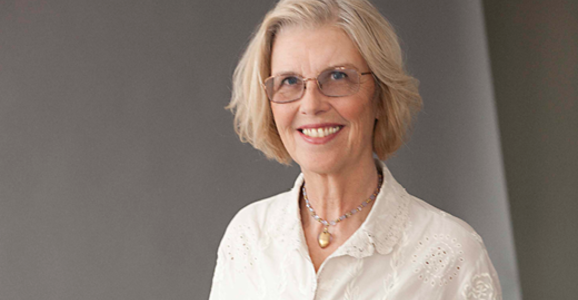 Jane Smiley,Pulitzer Prize-winning Author, Novelist, Early Warning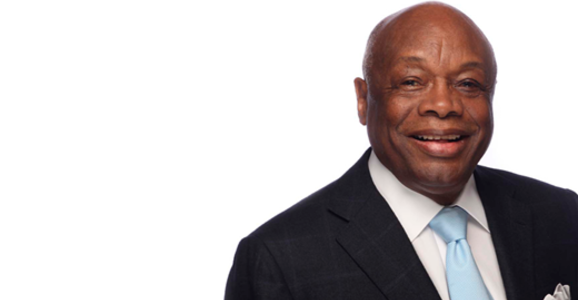 Willie Brown, Former Mayor, San Francisco; Former Speaker, California State Assembly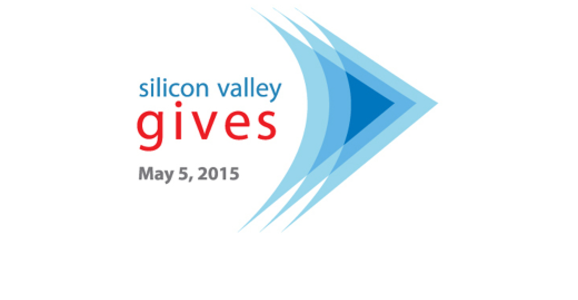 Demonstrate your support for The Commonwealth Club's important work in Silicon Valley — and help us receive a matching grant from the Krishnan Shah Family Foundation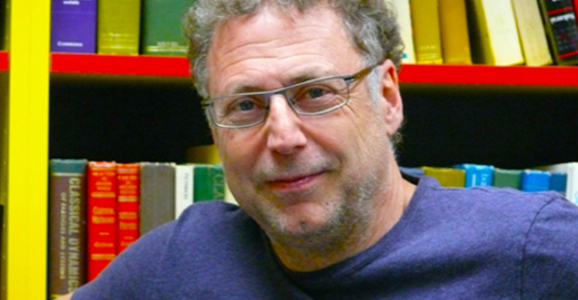 Leonard Mlodinow, Theoretical Physicist; Author, The Upright Thinkers: The Human Journey from Living in Trees to Understanding the Cosmos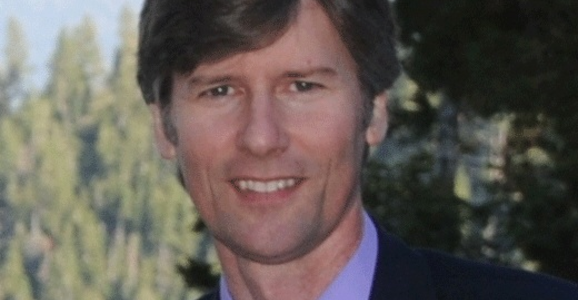 Sheldon W. Helms, Associate Professor of Psychology, Ohlone College; Board of Directors Member, Bay Area Skeptics; Founder, Ohlone Psychology Club Speaker Series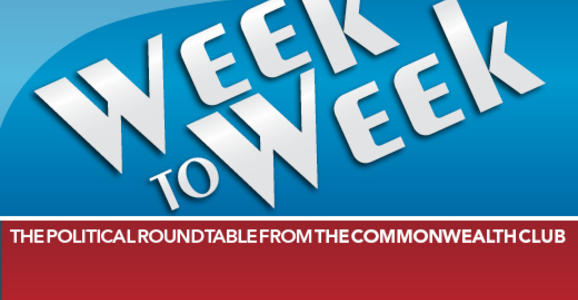 Lively political discussion with Mark Z. Barabak, Carla Marinucci, & Josh Richman, plus our news quiz & social hour
Join the Club
Become a Member Today

EXCLUSIVE MEMBERS-ONLY EVENTS
OVER 75 FREE EVENTS, 60% OFF HUNDREDS MORE
SUBSCRIPTION TO OUR POPULAR MAGAZINE

on the road
Travel with the Club
Join us for upcoming travel across globe.
Thu, May 07, 2015
-
Thu, May 21, 2015
Wed, May 20, 2015
-
Fri, May 29, 2015
Sat, June 27, 2015
-
Sun, July 05, 2015
commonwealth club on demand
Watch hundreds of Commonwealth Club videos on Commonwealth Club TV, featuring long and short videos of political and business leaders, diplomats, writers, scientists, activists, and much more.
And listen to thousands of programs via our streaming audio, or listen to any of the more than 230 radio stations in our national radio network, and subscribe to our free weekly podcasts so you always have the latest Club speakers, debates, political roundtables and town halls right at hand!