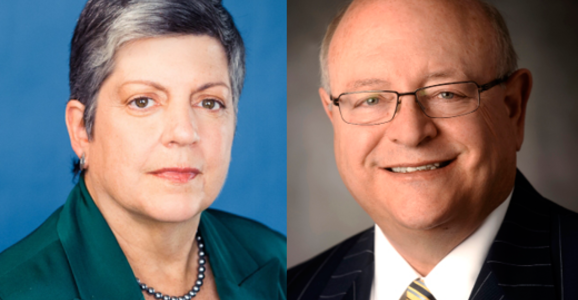 A conversation on the future of higher education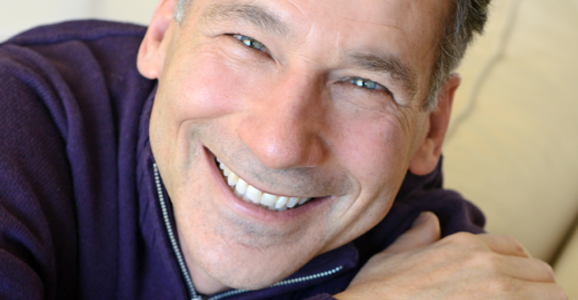 William Ury, Co-founder, Harvard's Program on Negotiation; Author, Getting to Yes with Yourself and Other Worthy Opponents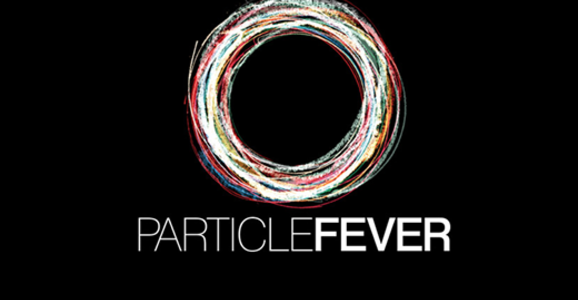 A special film screening, with producer, physicist and co-star David Kaplan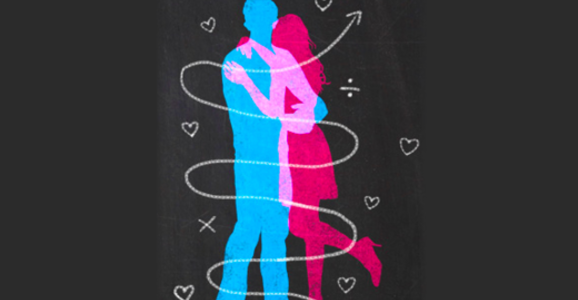 An adults-only evening of sex and dating tips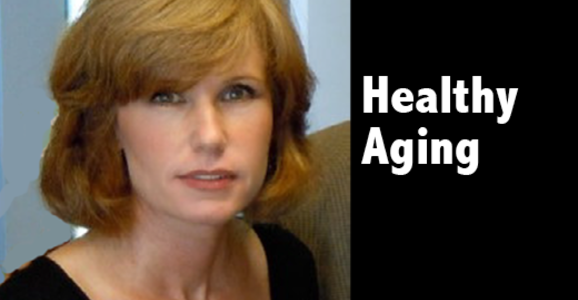 Patricia Renaut Spilman, M.S., Senior Scientist, Buck Institute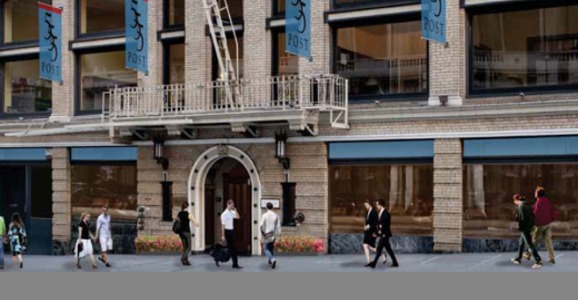 Same great events, same great people, soon in a beautiful new location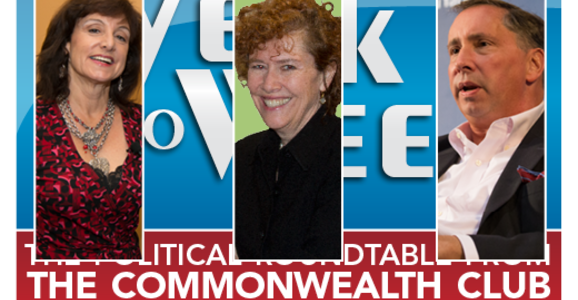 Political roundtable with Carla Marinucci, Debra J. Saunders & Bill Whalen, the news quiz, social hour & more
Join the Club
Become a Member Today

EXCLUSIVE MEMBERS-ONLY EVENTS
OVER 75 FREE EVENTS, 60% OFF HUNDREDS MORE
SUBSCRIPTION TO OUR POPULAR MAGAZINE

on the road
Travel with the Club
Join us for upcoming travel across globe.
Mon, February 02, 2015
-
Wed, February 11, 2015
Thu, February 26, 2015
-
Fri, March 06, 2015
Sat, March 07, 2015
-
Fri, March 20, 2015
your club on demand
Today's Thought Leaders
Watch hundreds of Commonwealth Club videos on Commonwealth Club TV, featuring long and short videos of political and business leaders, diplomats, writers, scientists, activists, and much more.
And listen to thousands of programs via our streaming audio, or listen to any of the more than 230 radio stations in our national radio network, and subscribe to our free weekly podcasts so you always have the latest Club speakers, debates, political roundtables and town halls right at hand!