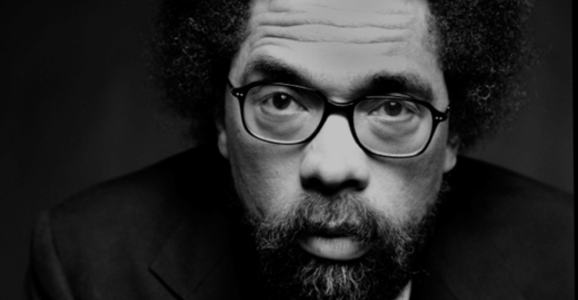 Cornel West, Ph.D.; Professor, Union Theological Seminary; Author, Black Prophetic Fire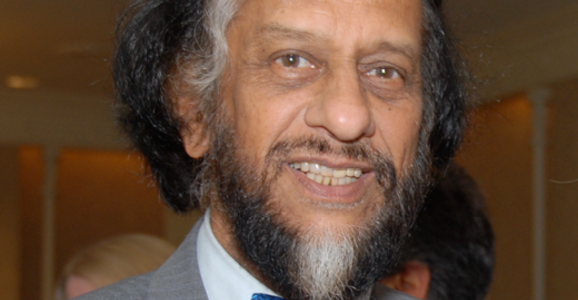 Rajendra Pachauri, Chair, Intergovernmental Panel on Climate Change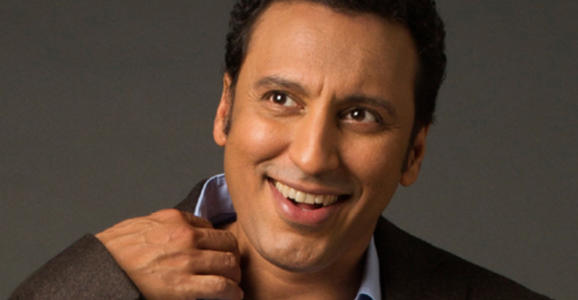 Aasif Mandvi, Actor, Writer, Correspondent on "The Daily Show with Jon Stewart"; Author, No Land's Man; in conversation with Adam Savage, Host of "Mythbusters"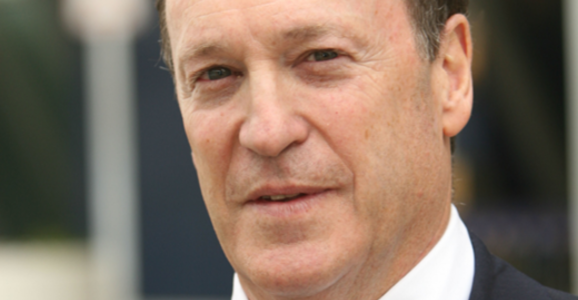 Steven Brill, Journalist; Author, America's Bitter Pill: Money, Politics, Back-Room Deals, and the Fight to Fix Our Broken Healthcare System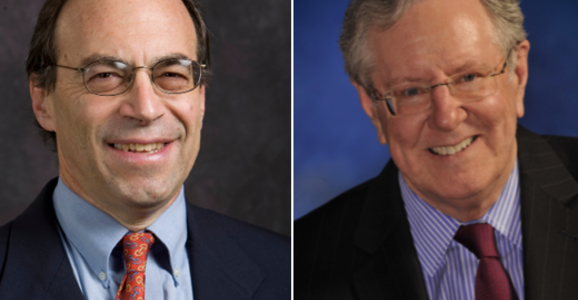 Steve Forbes and Alan Auerbach: Bank of America/Merrill Lynch Walter E. Hoadley Annual Economic Forecast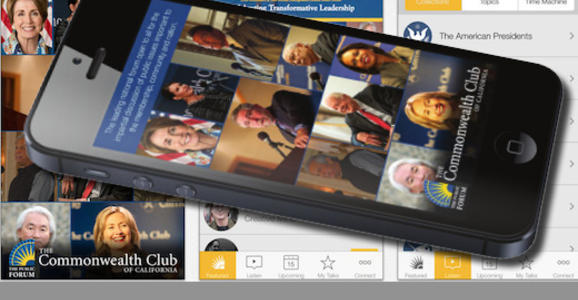 Listen, save, and share new and classic audio, buy tickets for upcoming programs, & more!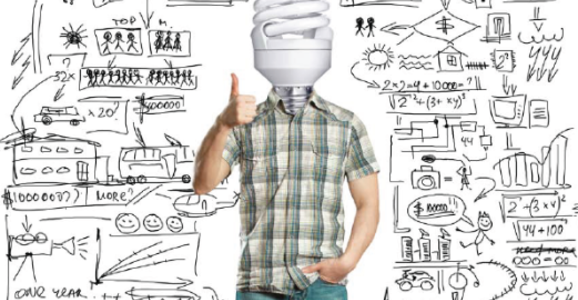 The Club's newest book shows how social entrepreneurial ideas are changing the world.
Exclusive members-
only events
Over 75 free events,
60% off hundreds
more events
Subscription to our
popular magazine

Join the Club
Become a Member Today

on the road
Travel with the Club
Join us for upcoming travel across globe.
Mon, January 26, 2015
-
Sun, February 08, 2015
Mon, February 02, 2015
-
Wed, February 11, 2015
Thu, February 26, 2015
-
Fri, March 06, 2015
your club on demand
Today's Thought Leaders
Watch hundreds of Commonwealth Club videos on Commonwealth Club TV, featuring long and short videos of political and business leaders, diplomats, writers, scientists, activists, and much more.
And listen to thousands of programs via our streaming audio, or listen to any of the more than 230 radio stations in our national radio network, and subscribe to our free weekly podcasts so you always have the latest Club speakers, debates, political roundtables and town halls right at hand!