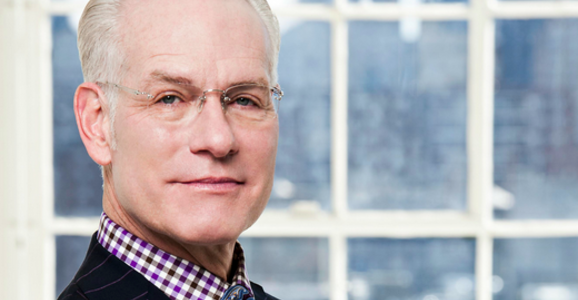 Tim Gunn, "Project Runway" Cohost; Author, The Natty Professor: A Masterclass on Mentoring, Motivating and Making it Work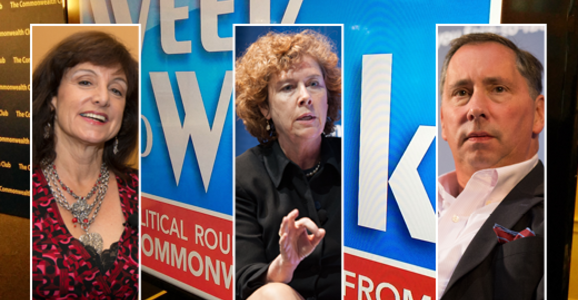 With Carla Marinucci, Debra J. Saunders, & Bill Whalen; plus our news quiz & social hour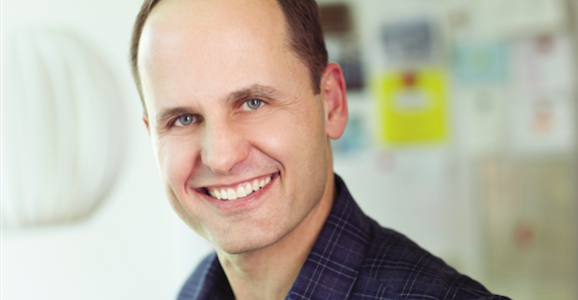 Laszlo Bock, Senior Vice President of People Operations, Google; Author, Work Rules! Insights from Inside Google that will Transform How You Live and Lead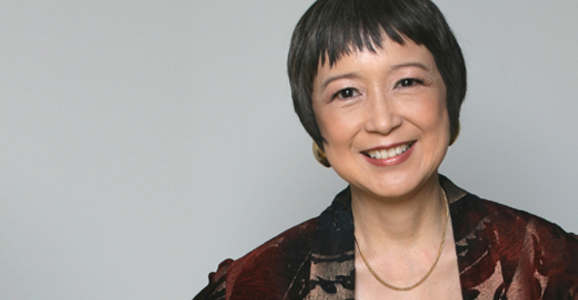 Syndi Seid, Founder, Advanced Etiquette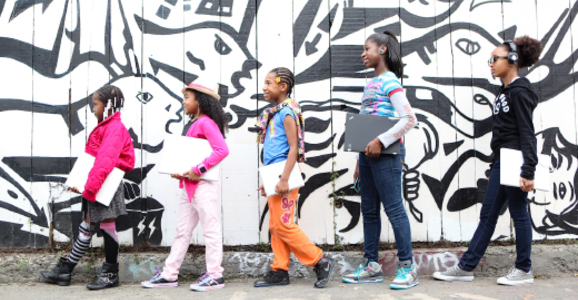 Kimberly Bryant, Founder, Black Girls Code; In conversation with Sal Khan, Founder & Executive Director, Khan Academy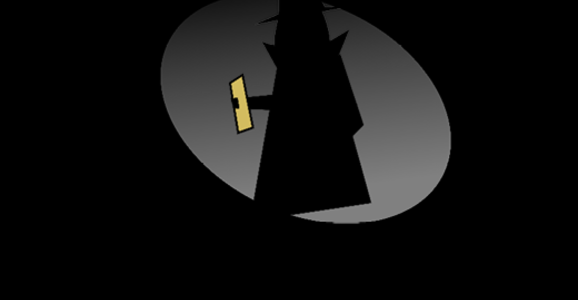 Barry Royden, Former Director of Counterintelligence, CIA (Image by Setreset)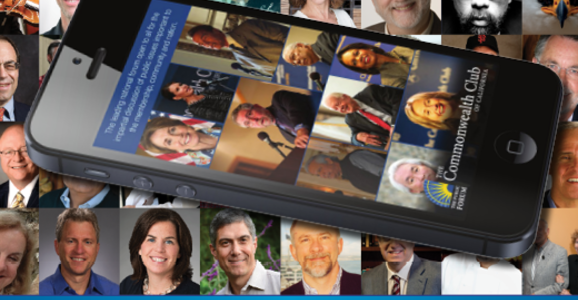 Listen, save, and share new and classic audio and video, buy tickets for upcoming programs, & more!
Exclusive members-
only events
Over 75 free events,
60% off hundreds
more events
Subscription to our
popular magazine

Join the Club
Become a Member Today

on the road
Travel with the Club
Join us for upcoming travel across globe.
Fri, April 10, 2015
-
Fri, April 17, 2015
Sat, April 18, 2015
-
Thu, April 30, 2015
Thu, May 07, 2015
-
Thu, May 21, 2015
your club on demand
Today's Thought Leaders
Watch hundreds of Commonwealth Club videos on Commonwealth Club TV, featuring long and short videos of political and business leaders, diplomats, writers, scientists, activists, and much more.
And listen to thousands of programs via our streaming audio, or listen to any of the more than 230 radio stations in our national radio network, and subscribe to our free weekly podcasts so you always have the latest Club speakers, debates, political roundtables and town halls right at hand!