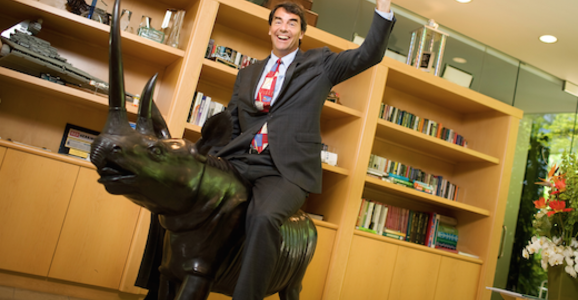 Venture Capitalist; Founding Partner, Draper Fisher Jurvetson; Founder, Draper University of Heroes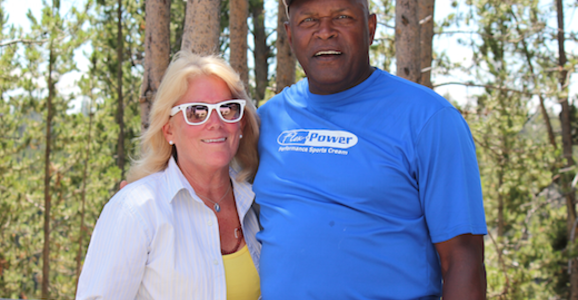 Marin Conversations explores the success of a small inner-city Oakland school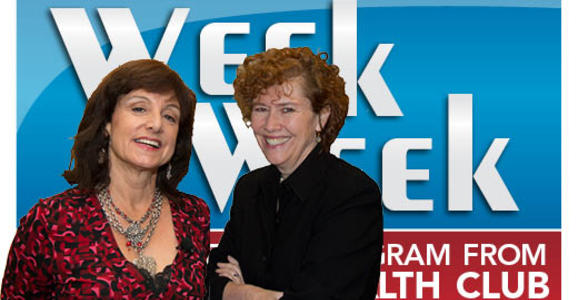 Carla Marinucci & Debra J. Saunders: roundtable, news quiz, social hour & more
Special members-only event: Former SF mayor & former speaker of the Calif. State Assembly
Founder and Retired CEO, C-SPAN; Author, Sundays at Eight: 25 Years of Stories from C-SPAN's Q&A and Booknotes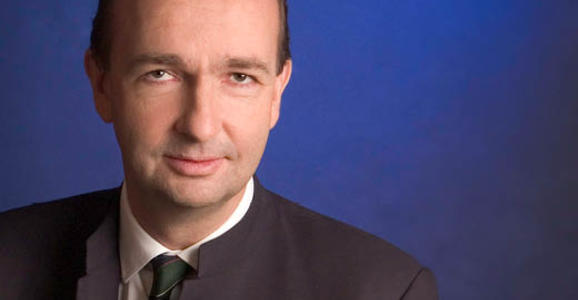 HIRH Karl von Habsburg, Imperial Prince and Archduke of Austria, Royal Prince of Hungary and Bohemia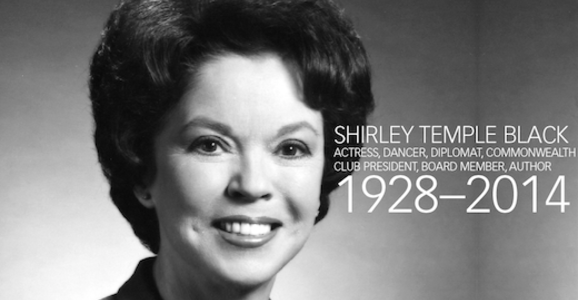 The Club Remembers Its Former President
Exclusive members-
only events
Over 75 free events,
60% off hundreds
more events
Subscription to our
popular magazine

Join the Club
Become a Member Today

on the road
Travel with the Club
Join us for upcoming travel across globe.
Thu, April 24, 2014
-
Sun, May 04, 2014
Mon, May 05, 2014
-
Mon, May 19, 2014
Thu, May 15, 2014
-
Sat, May 24, 2014
it happened at the club
America's Place in the World
Watch hundreds of Commonwealth Club videos on Commonwealth Club TV, featuring long and short videos of political and business leaders, diplomats, writers, scientists, activists, and much more.
And listen to thousands of programs via our streaming audio, or listen to any of the more than 230 radio stations in our national radio network, and subscribe to our free weekly podcasts so you always have the latest Club speakers, debates, political roundtables and town halls right at hand!