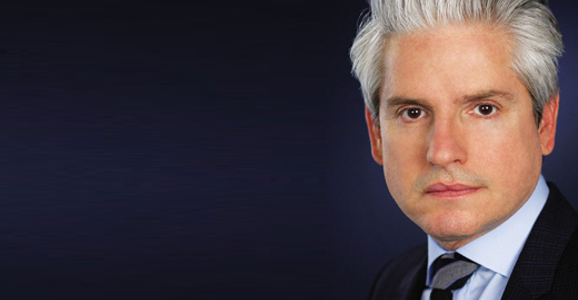 David Brock, Founder, Media Matters; Author, Killing the Messenger: The Right-Wing Plot to Derail Hillary and Hijack Your Government
Wendy Davis, Democratic Politician; Former Texas State Senator; in conversation with Sandra Fluke, Social Justice Attorney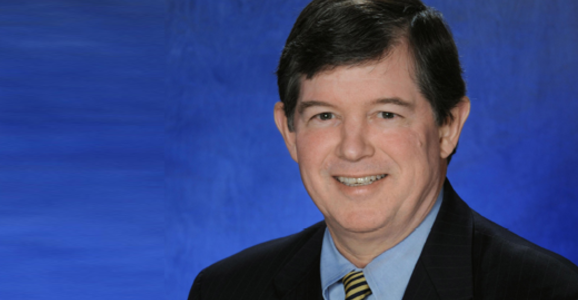 Tony Earley, Chairman & CEO, PG&E Corporation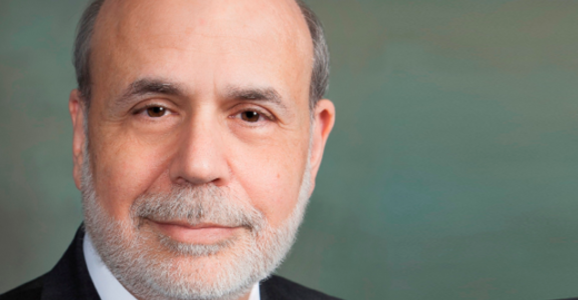 Ben Bernanke, Former Chairman, Federal Reserve; Author, The Courage to Act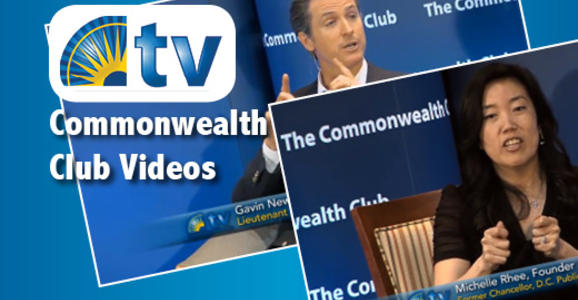 Hundreds of videos of the best Commonwealth Club programs, available 24/7 on our online channel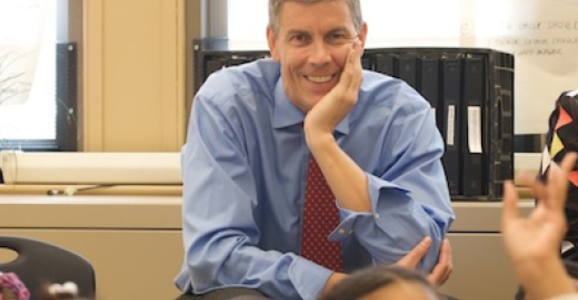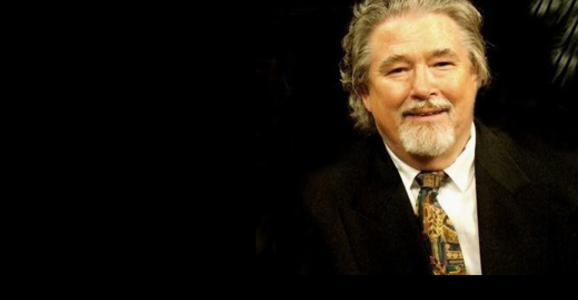 John Nieters, Dr. of Acupuncture & Oriental Medicine; Certified in Integrated Diabetes Care, XinHua Hospital
Join the Club
Become a Member Today

EXCLUSIVE MEMBERS-ONLY EVENTS
OVER 75 FREE EVENTS, 60% OFF HUNDREDS MORE
SUBSCRIPTION TO OUR POPULAR MAGAZINE

on the road
Travel with the Club
Join us for upcoming travel across globe.
Thu, October 15, 2015
-
Thu, October 29, 2015
Wed, November 04, 2015
-
Wed, November 18, 2015
Mon, December 07, 2015
-
Mon, December 14, 2015
commonwealth club on demand
Watch hundreds of Commonwealth Club videos on Commonwealth Club TV, featuring long and short videos of political and business leaders, diplomats, writers, scientists, activists, and much more.
And listen to thousands of programs via our streaming audio, or listen to any of the more than 230 radio stations in our national radio network, and subscribe to our free weekly podcasts so you always have the latest Club speakers, debates, political roundtables and town halls right at hand!